Garden Installation & Maintenance
Planning and Design
We can work with you to plan and create an ecologically responsive landscape. Based on your interests, we work with you to plan spaces that are home to you and abundant natural beauty. Planning and installations can range from small scale Raised Beds to Vegetable Gardens to Perennial Gardens for food or medicine or habitat and wildlife food plots. We'll work with you on the edges of your plots to be sure they integrate with your neighbors – whether it is a patch of forest or a homeowners association.
Vegetable Gardening
EcoCorps can help you create new garden space by removing sod and weeds and perform annual garden bed preparation by applying soil amendments such as Compost (link) and cover crops, weeding Invasive Species (link), and assisting with regular care.
Urban/Small Scale Gardens for Wildlife
EcoCorps can help you design, install, and maintain gardens specifically to create and enhance habitats for many species from pollinators like butterflies and bees to birds and fox. No matter how small your plot, you can invite wild neighbors in! These gardens are typically installed for their natural beauty and freeform aesthetic, as well as to support wildlife.
Perennial Gardens
Perennial gardening goes by many names. It can be part of forest farming, permaculture, regenerative agriculture, and other practices. When we think of perennial gardens, we think of plants that continue to give year after year after year. These installations may take years to fully mature but tend to take less and less maintenance over time. Perennial plantings may include installations for human food and medicine, to attract pollinators, and for other Wildlife (link). From strawberries to echinacea to blueberries to apples to oaks, these are all perennials that can be incorporated into your landscape.
Wildlife Habitat Installations
Many Up North property owners are attempting to reforest their properties with native species to provide food for future generations of wildlife. EcoCorps assists in these installations from the planting of bare root saplings by the 1000s to installing more mature trees. Habitat installations can vary depending on location and intent to support plant and animal species from endangered orchids to pollinators to birds to deer.
Property Maintenance and Management
EcoCorps will assist you with leaf removal, clearing downed woody debris, and help landowners with the management of resources on their lands. Such services may include:
Installation of mulch
Tree clearing
Compost creation and management
Weeding (manual)
Edging Dock installation/removal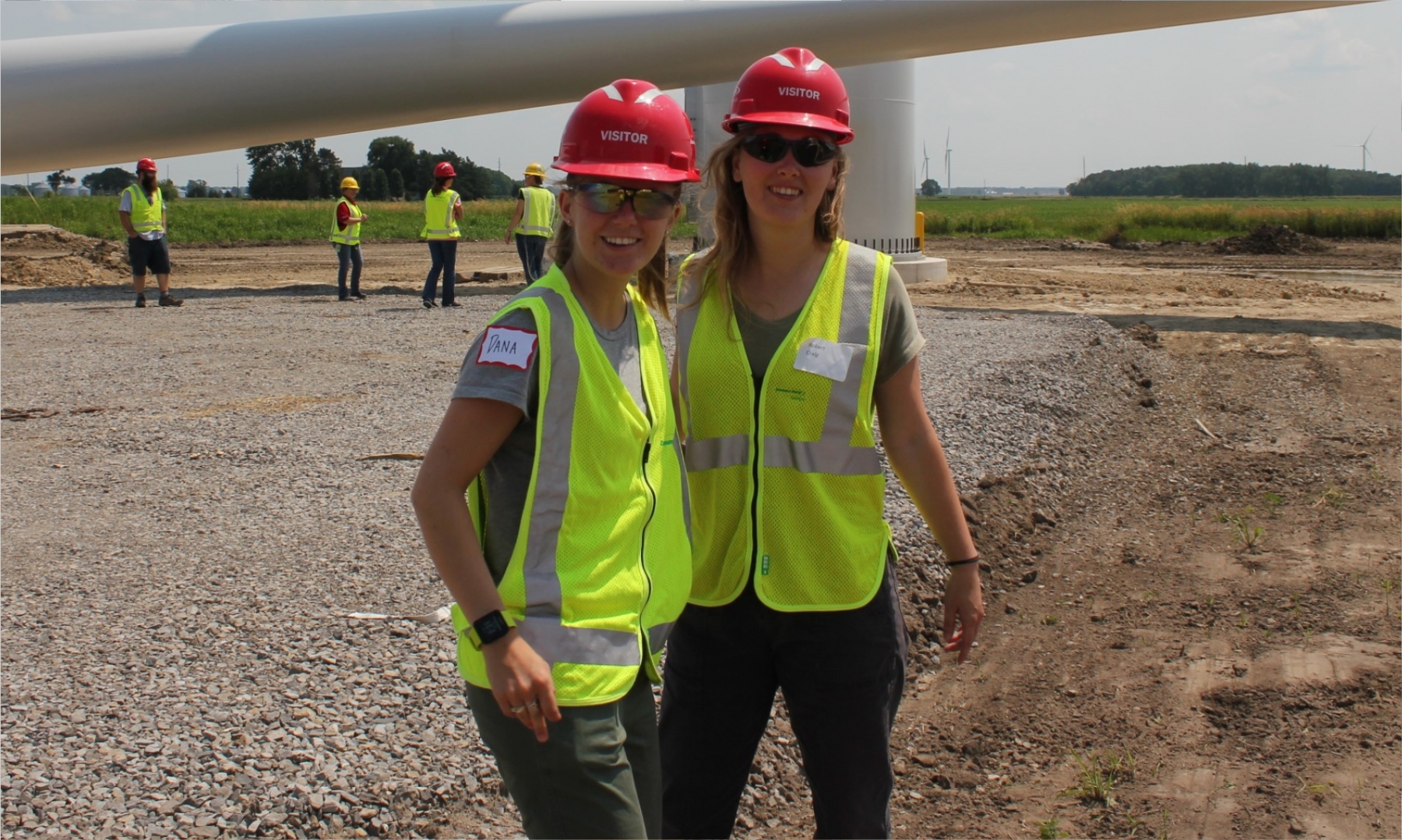 Here's a sampling of projects and services offered by EcoCorps on public and community properties. If you're a private property owner, please visit our Our Services page for more information on how we can help you restore your land. North Country Trail Construction on Lake Superior Building Benches at Sleeping Bear Dunes National Lakeshore Compost [...]