It's Americorps Appreciation Week, and we would like to give a special thank you to the current and past AmeriCorps members who have served with SEEDS! Volunteers in Service to America, or VISTA, have been helping strengthen organizations and non-profits like SEEDS for over fifty years! VISTA members commit to one year of alleviating poverty by increasing the capacity of their host organization, whether by designing a new program, training staff in an area of expertise, or increasing outreach. Here's what our current VISTA members are up to:
Alissa Aparicio, Teaching & Learning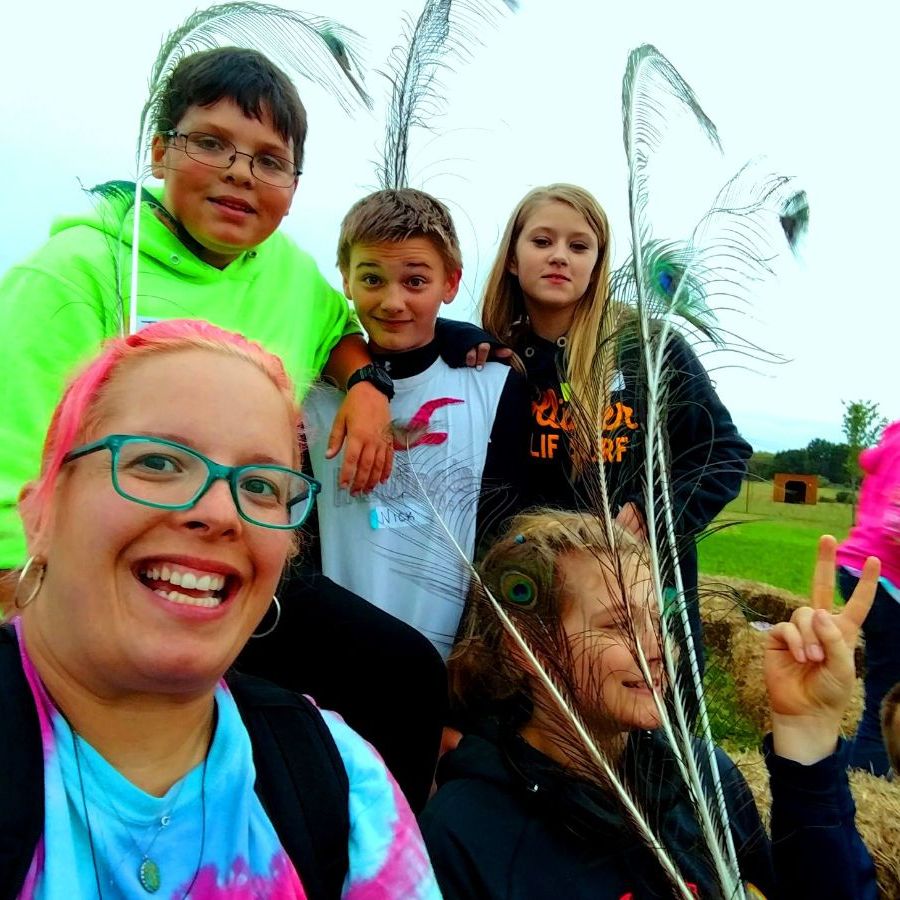 Alissa is a VISTA at Brethren Middle School. In addition to supporting the site coordinator by creating lessons for sixth through ninth graders, she has improved the inventory system for the entire after school program. Her main project as a VISTA was to collect traveling education kits, refurbish them, and create a system to make them available to all seven sites. Alissa collaborated closely with another VISTA, Alyssa Lichon, on this project.
Emily Elshoff, Youth Conservation Corps
Emily is the newest VISTA on the team and is already researching and designing a new outdoor experience summer program for youth interested in learning about career opportunities in green industries. Using her Horticulture background, in future projects Emily will be serving the Youth Conservation Corps with more projects including vermicomposting, and market research with the Sara Hardy Farmers Market. Emily chose to be a VISTA because she is passionate about connecting youth with nature and serving her community.
Kathleen Larkins, Teaching & Learning
Kathleen is a reader who delights in sharing with children the joy of reading and the power of storytelling. In a previous life she was a newspaper reporter and editor in Los Angeles and New York City. Kathleen is creating a sustainable Literacy Space at each after school site in 2018-2019 to inspire K-8 students to read, write, speak, listen and create with confidence. The Literacy Space is designed to offer in abundance "everything" a student needs to tell their own story, discover the stories of others far and near, and to engage with the stories of the natural environment.
Alyssa Lichon, Teaching & Learning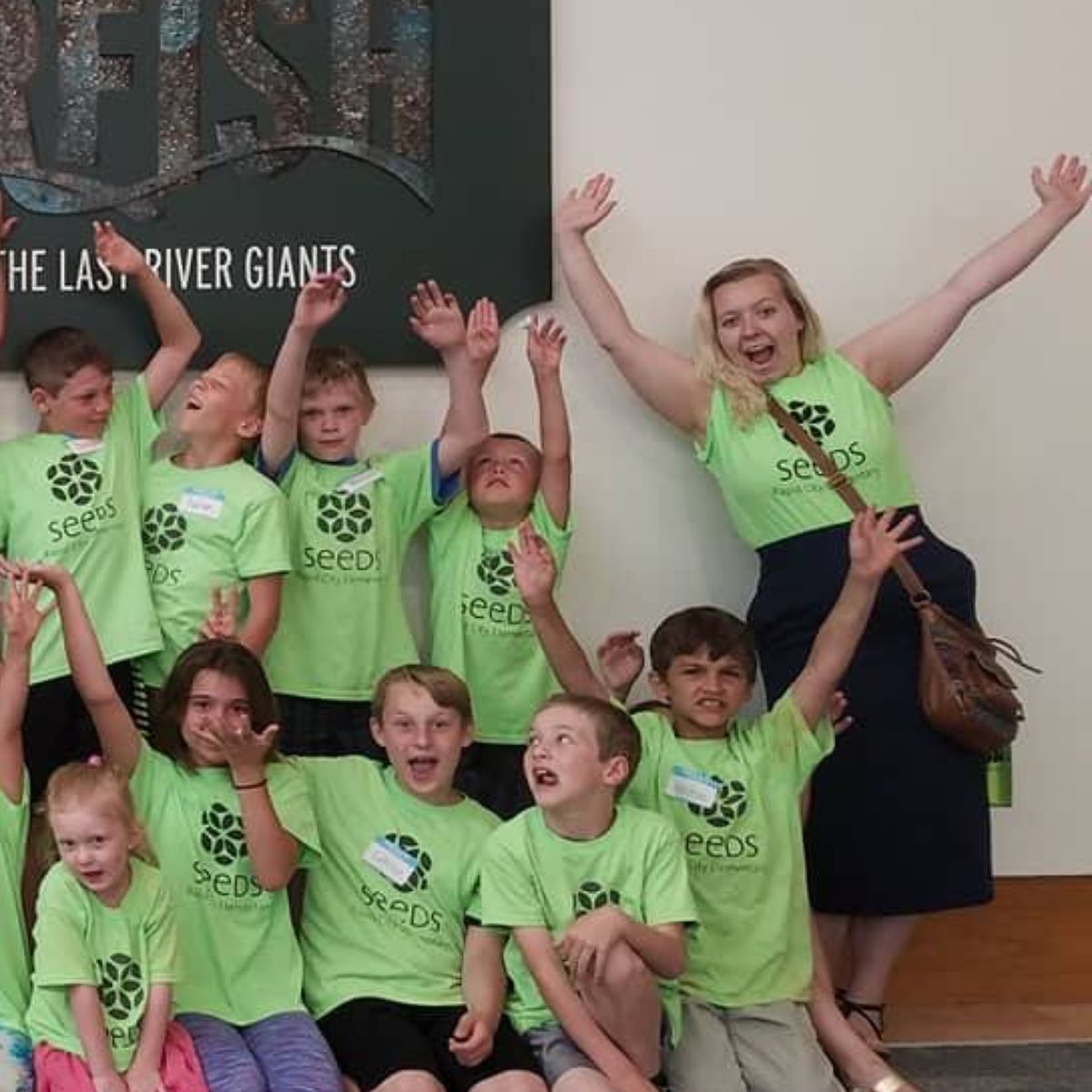 As a student in the Early Childhood Education program at Northwestern Michigan College, Alyssa became a VISTA to create more opportunities for social and emotional learning in after school programming, as well as increasing connections to literacy. Alyssa created a daily activity named "Creative Time," where students could write in a journal, make a book, draw, paint, read a story, and more. She shares her love for art to help students express and understand their emotions in a healthy way.
Kendall Spratt, Teaching & Learning
Kendall's focus is creating tools for after school sites to help students going through stress, anxiety, or trauma. She is designing lessons and activities to help students build skills and coping mechanisms when they feel overwhelmed. Kendall is sharing her passion for poetry as a way to teach students how to express themselves. She is also currently attending Western Michigan University pursuing a Master's in Counseling Education with a focus in school counseling. Kendall is passionate about helping people and hopes to work in her Northern Michigan communities to improve mental health and empower others.
Morgan Vondruska, Energy & Environment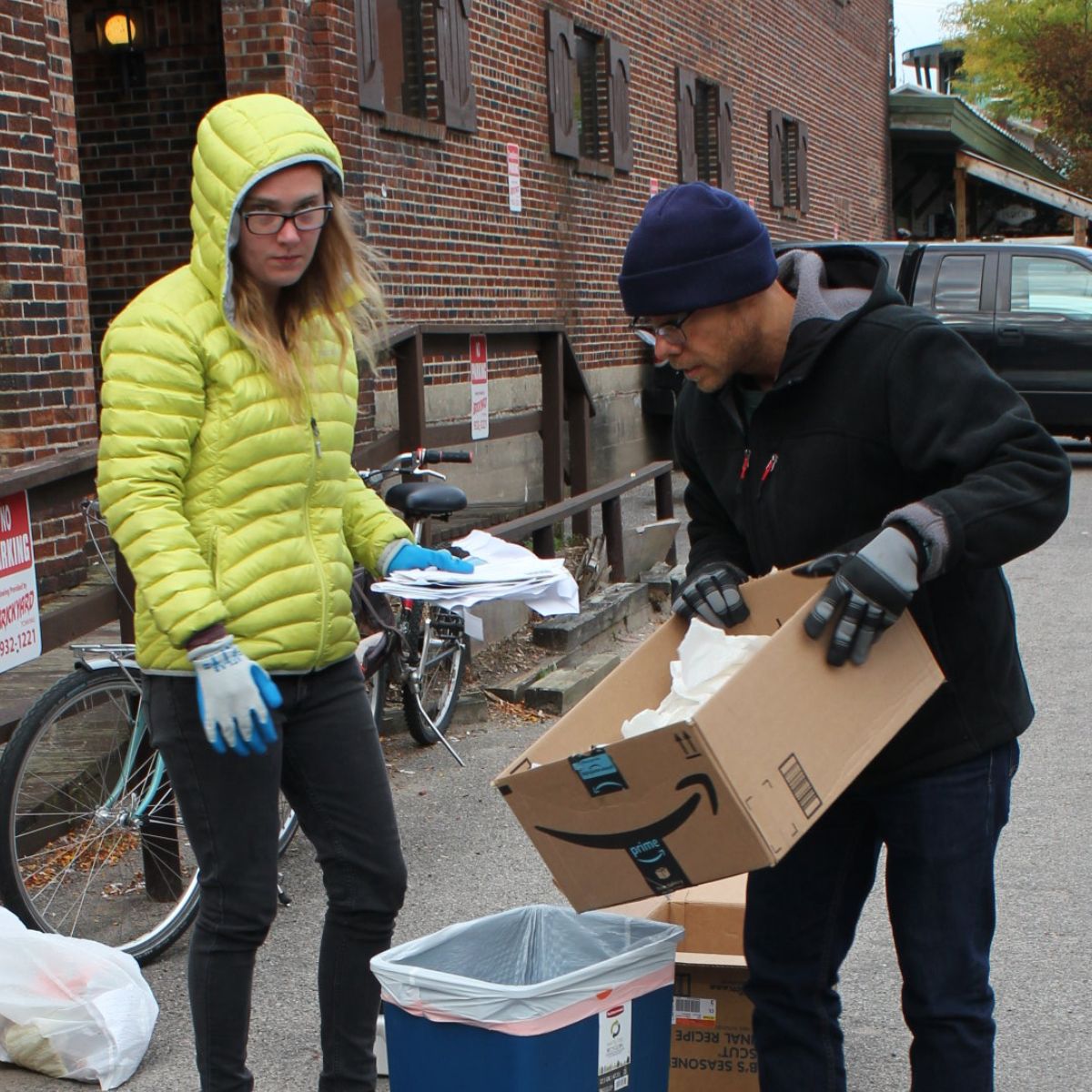 Morgan became a VISTA to gain experience in a working environment and further develop her skills around community energy management. Her projects involve updating and developing energy and environment curriculum. Recently, Morgan collaborated with municipalities to update city-owned building benchmarks for a redraft of their energy action plan. Her favorite experience as a VISTA so far has been relocating to Traverse City from Illinois State University, and gaining a better understanding as to how her field of study, renewable energy and environmental studies, fits into everyday life.