What is composting & why does it matter?
SEEDS has proudly served Michigan as a green solutions incubator and employer since 1999. In addition to our permanent teaching and consulting staff, through our EcoCorps program we also provide seasonal employment for green collar career explorers. EcoCorps crews are available for hire and we also work cooperatively on fundraising around specific projects.
SEEDS EcoCorps works with and for land conservancies, conservation districts, private landowners and associations, municipalities, and many other partners and clients to restore and maintain green spaces and shorelines across Michigan.
Landfill emissions, hauling, soil, health, water quality, food nutritional content goes here
What composting systems are available?
Beginners how-to guide system types: bin recommendations, do's and don'ts, trouble shooting; 3 bin vs johnson su vs others here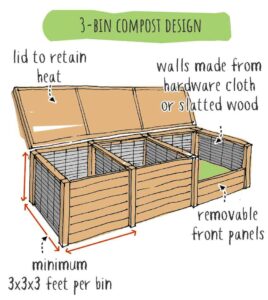 We can work with you to plan and create an ecologically responsive landscape. Based on your interests, we work with you to plan spaces that are home to you and abundant natural beauty.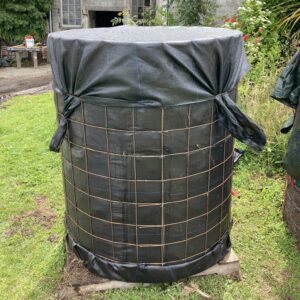 EcoCorps strongly believes in implementing techniques that avoid introducing new pollutants into the environment. We avoid treated lumber and do not use products that detract from air quality. 
We work with land owners, public and private, to provide non-mechanical, hand-installation of large scale plantings for the purpose of restoring and enhancing habitats.
EcoCorps has worked on trail infrastructure with public land partners like the National Park Service and National Forest Service to improve public access to our commonly owned landscapes. 
Why SEEDS and how can you get involved?
How SEEDS became involved and participated in the 10-county study, Soil Lover's Unite recap, upcoming composting classes, regional initiative partners.
Energy and Environment Projects
SEEDS Energy and Environment program provides consulting services that help our clients and partners reduce their greenhouse gas emissions, become more energy efficient, and become more resilient through ecological landscaping and restoration projects. Our EcoCorps crews have the capability to do the on the ground work planned by our Energy and Environment consulting team including:
Greenhouse gas emissions analysis and action planning
Facilities energy analysis and action planning
Landscape analysis and action planning
Rain garden design and installation
Waste management & organics waste diversion