We are so grateful for everyone who joined us December 20th to kick off our 20th Anniversary!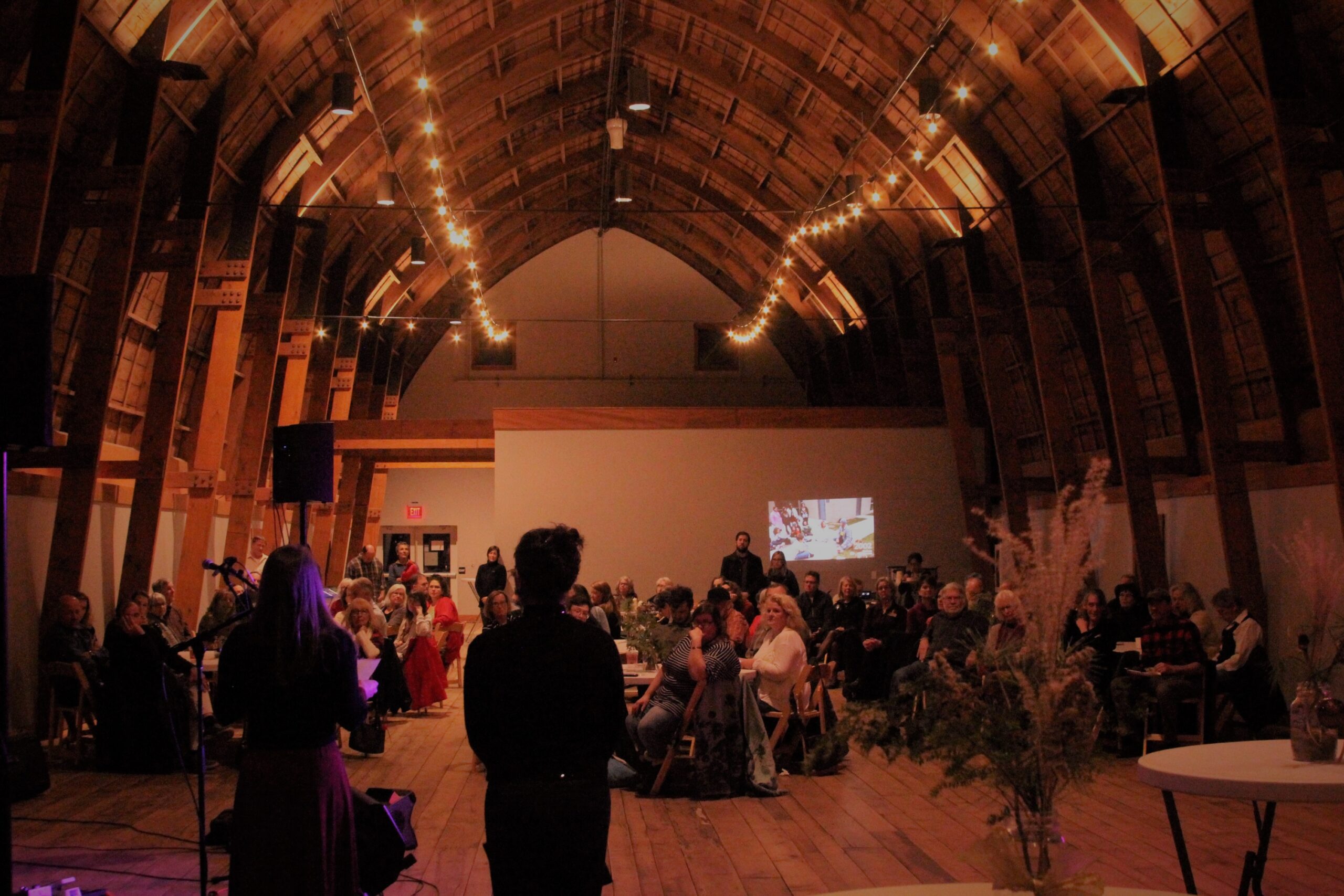 On December 20th, we simultaneously celebrated the eve of SEEDS 20th Anniversary and the Winter Solstice, the longest night of the year! We filled the Cathedral Barn at Historic Barns Park with laughter, togetherness, good cheer, good food, and good music. Thank you to everyone who participated in the wonderful meal and the time-honored tradition of breaking bread together – a radical act of community building! And thank you to everyone who came and enjoyed live music by the Ol' Microtones, it would not have been the same without you!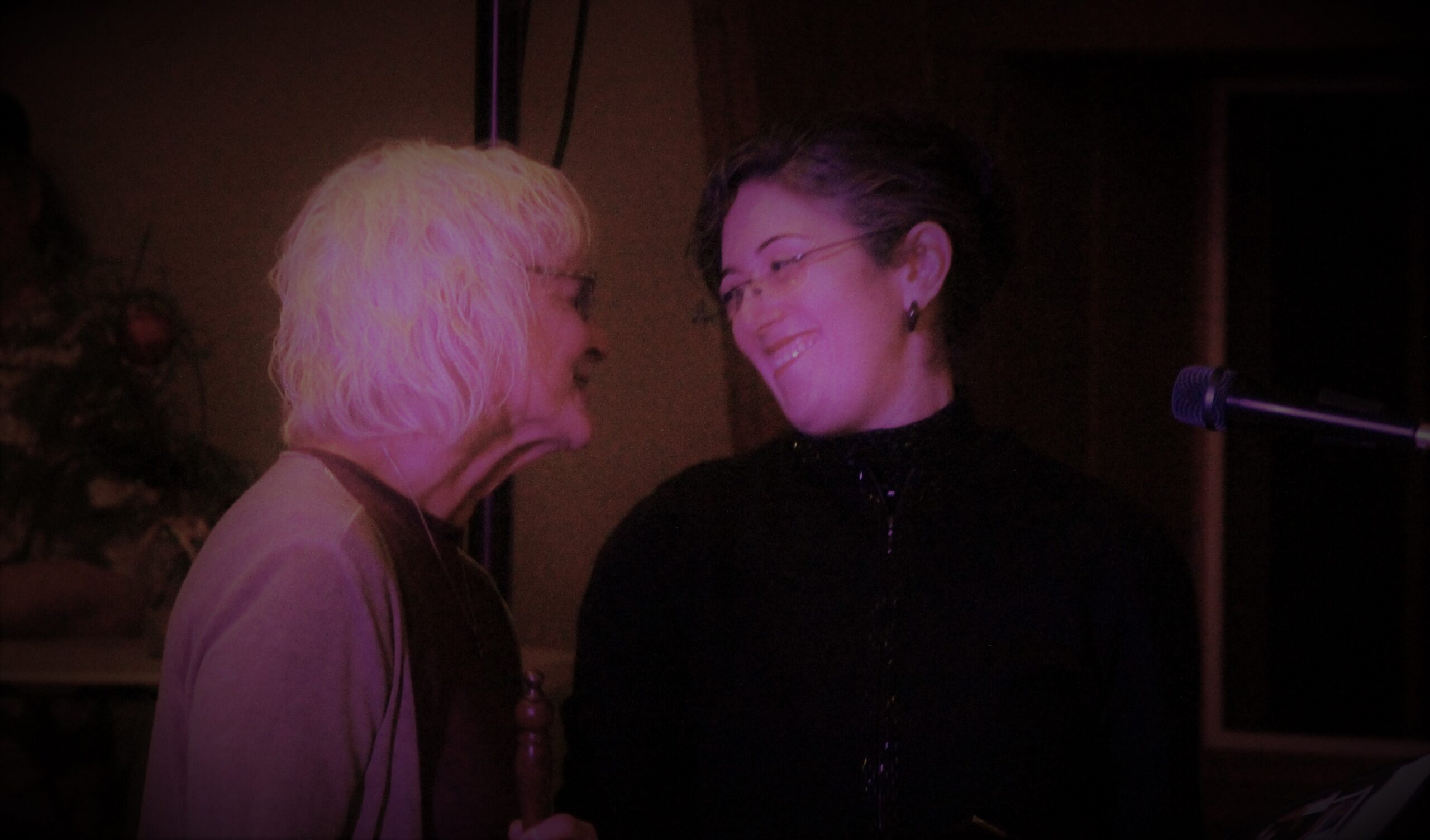 At this event, we honored Sally Van Vleck of the Neahtawanta Center for being our longest standing partner and mentor. We offered our deepest gratitude to the SEEDS family of staff, alumni, volunteers, and community members who make our communities better places! We honor all of you who have guided us on our path and who have helped us chart our own path so we may guide others.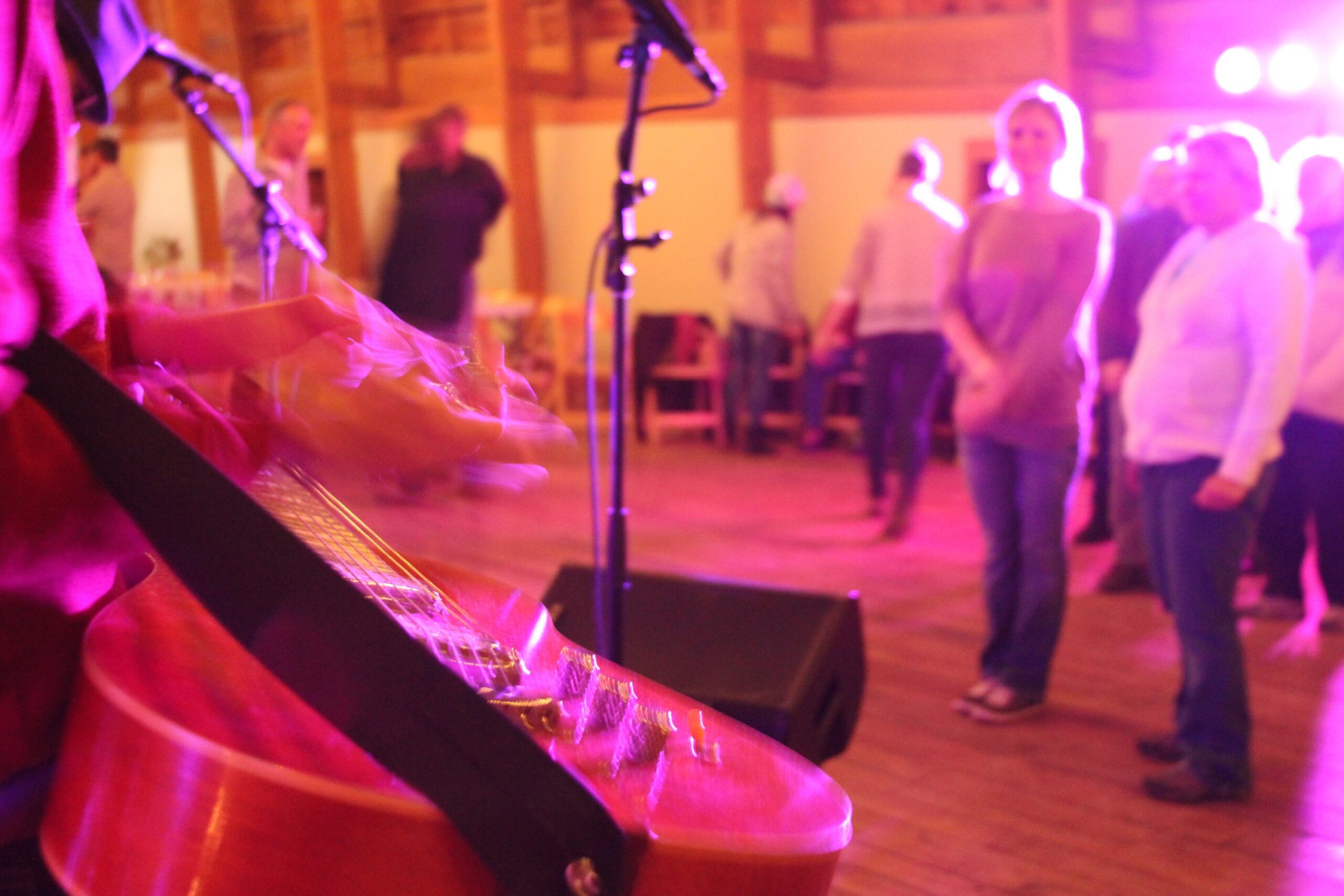 Looking forward, we are excited to be a part of more collaboration, more partnership, more community, and more togetherness. Happy 2019!