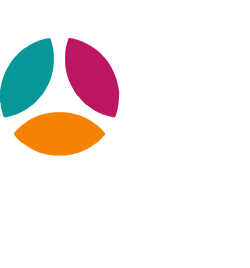 Carbon and Nature-Based Solutions
Make important decisions based on good data. SEEDS can help you quantify your impact on the planet and monitor your progress.
You deserve good data and you deserve to know if your actions are leading to the outcomes you desire! For nearly 20 years, SEEDS has supported the development of quantified research and action plans that lead to:


Energy Management for Cost Savings
Energy Efficiency & Renewable Technology Developments
Zero Waste Implementation
Greenhouse Gas Emission Reductions
Carbon Drawdown
Institutional and Community Resilience
SEEDS staff is experienced in the latest US EPA modeling programs to develop an inventory of your systems. It doesn't matter if you are looking for a standardized inventory or a custom design, nor whether it is for an existing system or future operations.
We engage with trusted engineers as well as educators to make sure our clients and partners get the information they need to make the most impactful and strategic choices.
Interested in more information?
See Our Project Portfolio
By Sarna Salzman, SEEDS Executive Director Traverse City Record-Eagle; August 26, 2023 The City of Traverse City is …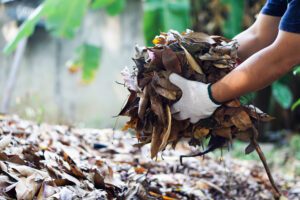 Written by: Jo Jaczkowski, SEEDS Compost Manager Organic waste is one of the largest generators of methane when …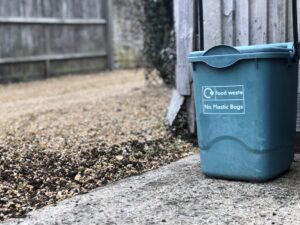 SEEDS was created by its founders to be a local response to our global challenges. We hold a deep-seated belief in the distributed power of the grassroots to change the world.
Our staff has compiled an array of resources to help you on your journey to heightened ecological awareness. These resources include visual guides, documents and whitepapers curated by our team of experts.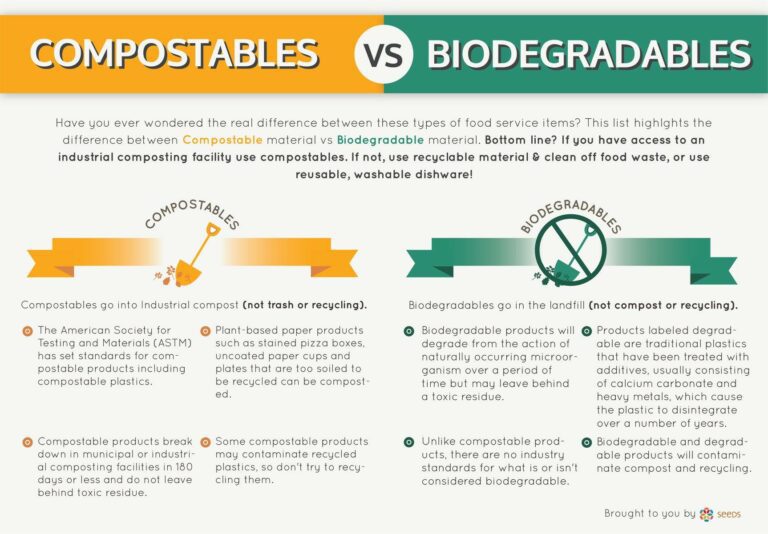 NextCycle Michigan Ambassador
SEEDS has become a NextCycle Michigan Ambassadors. The goal of NextCycle Michigan is to provide entrepreneurs, businesses, organizations, and communities with access to financial resources, technical assistance, and capacity-building for recycling, recovery, and reuse projects. We are glad to be Ambassadors for NextCycle Michigan.