We're Ready!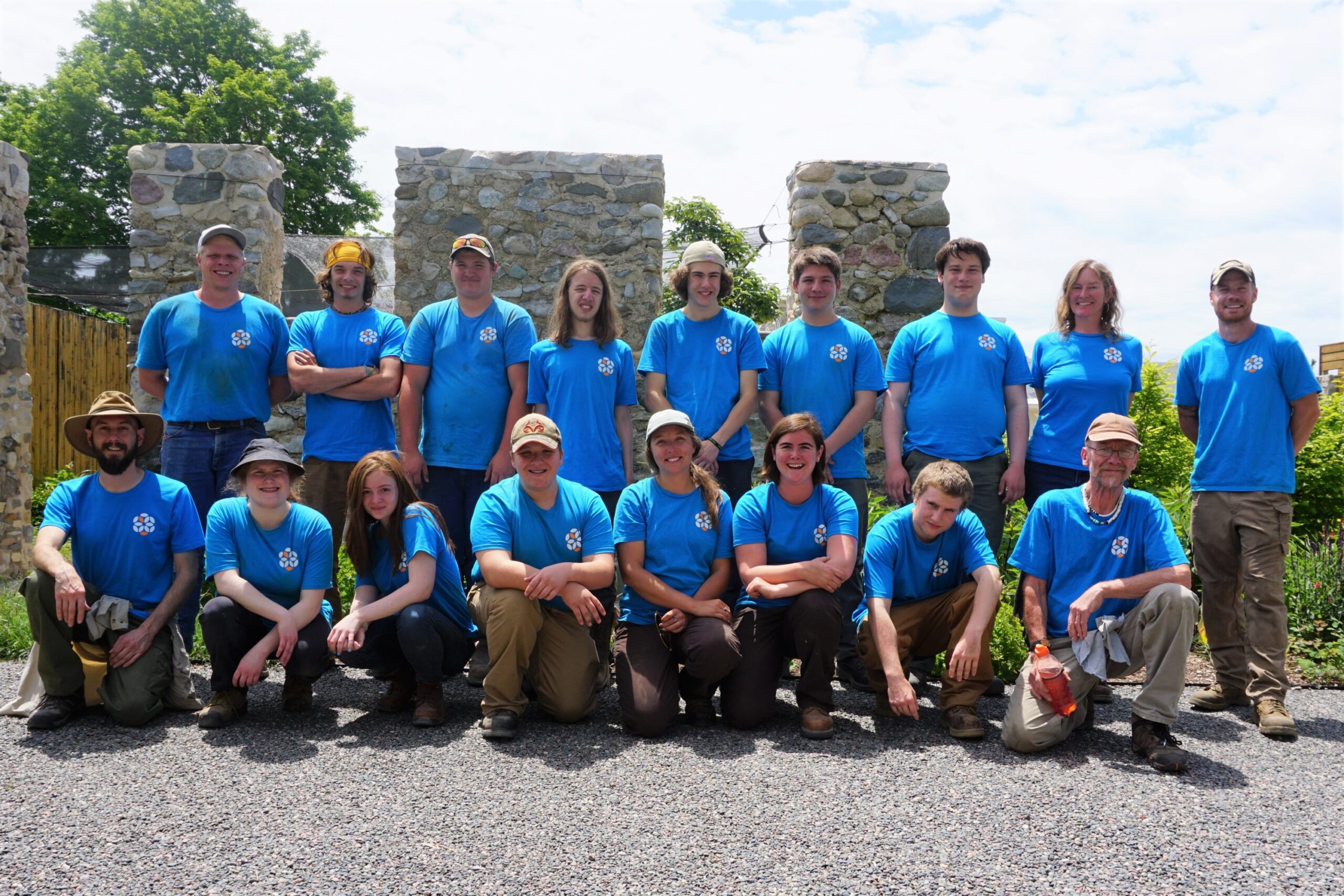 Over twenty corpsmembers are part of this year's SEEDS Youth Conservation Corps, located in Northern Michigan and Saginaw!
SEEDS Corpsmembers receive training and career development, while earning above minimum wage. Members are professionally trained and insured. We provide all transportation, hand tools, and protective gear. We specialize in triple-bottom-line practices that improve human and ecosystem health.
SEEDS Youth Conservation Corps provides green collar jobs to youth and young adults who want to build their resume and improve their problem solving skills.
You can hire us and have a conservation crew tackle your projects!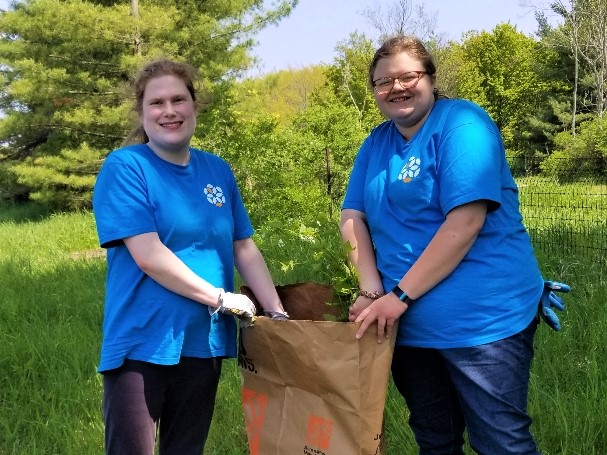 SEEDS Youth Conservation Corpsmembers remove garlic mustard at Crystal Downs Country Club. Garlic mustard is an invasive species that thrives in wooded areas and out competes other plants including tree seedlings.
Forward to your friends in Benzie, Manistee, and Saginaw! We have growing crews there ready for projects in their own communities! Also serving Grand Traverse, Kalkaska, Antrim, Leelanau, and Wexford. Inquire about projects in other communities.
SEEDS Conservation Corps is available to take on the projects for which you may not have the time or ability.
Residential and Commercial:
Yard clean up
Small scale construction and landscaping
Painting
Deconstructing those mystery rubble piles
Hiring SEEDS supports deserving youth and young adults in our community while getting your job done cleanly and safely.
To inquire about services, rates, and schedule your project contact: Jennifer Flynn at jennifer@ecoseeds.org or 231.947.0312.