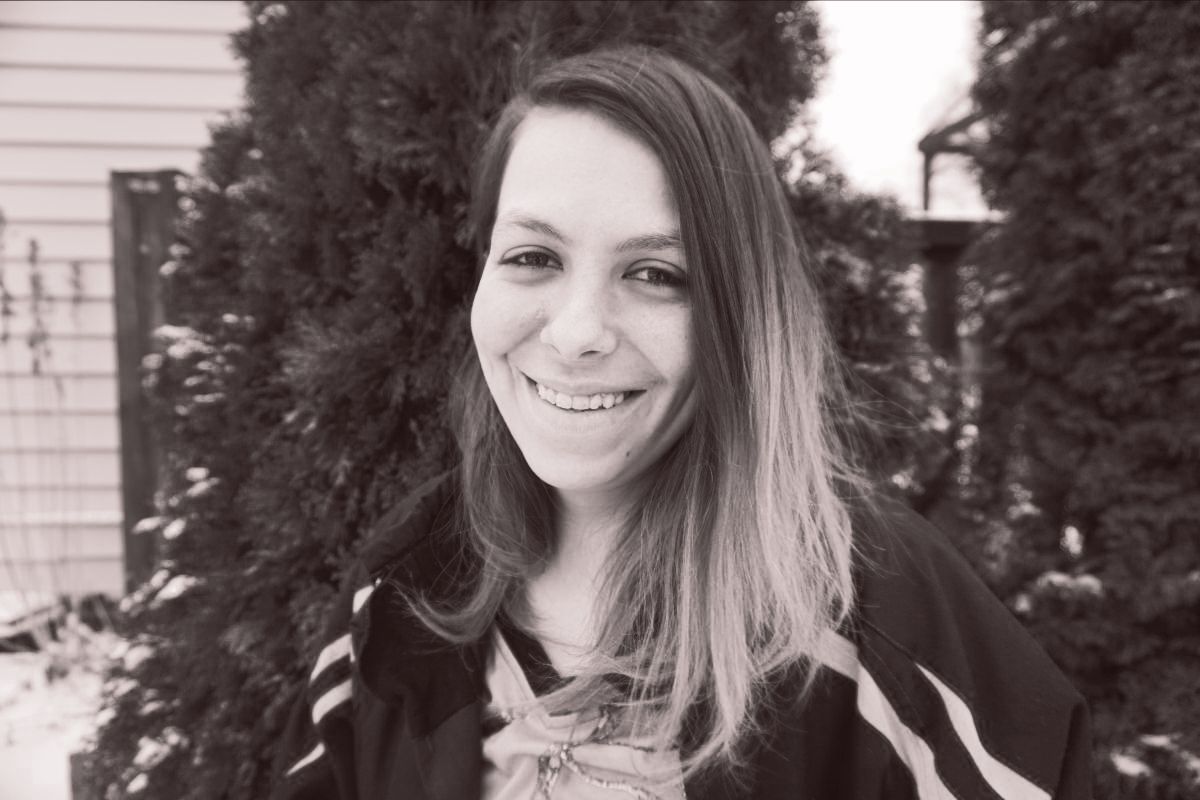 Breeahna Pullis
SEEDS EcoCorps Crew Member, 2012 Season
"My experience at SEEDS made me realize I definitely wanted to pursue a career in carpentry."
Out of every ten construction workers in the United States, only one is a woman. That's never stopped Breeahna Pullis from pursuing her passion! As a junior at Benzie Central High School, Breeahna enrolled in the Skilled Trades class at the TBA Career Tech Center. Even being the only girl in her class that first year, she was confident it was the right fit for her. "I knew I wanted to get into carpentry since the eleventh grade," she told us.
That summer she joined the SEEDS EcoCorps (previously known as the Youth Conservation Corps). She notably remembers a roofing project, removing Baby's Breath from sand dunes, and building campsites on South Manitou Island. Breeahna shared, "my experience at SEEDS made me realize I definitely wanted to pursue a career in carpentry."
Returning to school, Breeahna focused her efforts on her Skilled Trades class, taking the rest of her classes online. She became a mother during her senior year and graduated with honors in 2013. Breeahna now works for Lamont Residential Builders, where she is building decks, installing flooring, extending garages, and much, much more. She intends to grow with the company and even build her own home. She is a role model for her young daughter who also may grow up passionate about skilled trades!