Top 20!

Our Drawdown EcoChallenge team scored #17 out of 1000+ teams!
We asked, you delivered! Our 20th anniversary wish was to rank in the top 20 teams of this year's global Drawdown EcoChallenge, and because of you, we did it! Over 1000 teams participated world-wide and Team SEEDS came in at #17!
Thank you to everyone who participated! In just 21 days, the 87 members of Team SEEDS actively participated in reversing global warming by: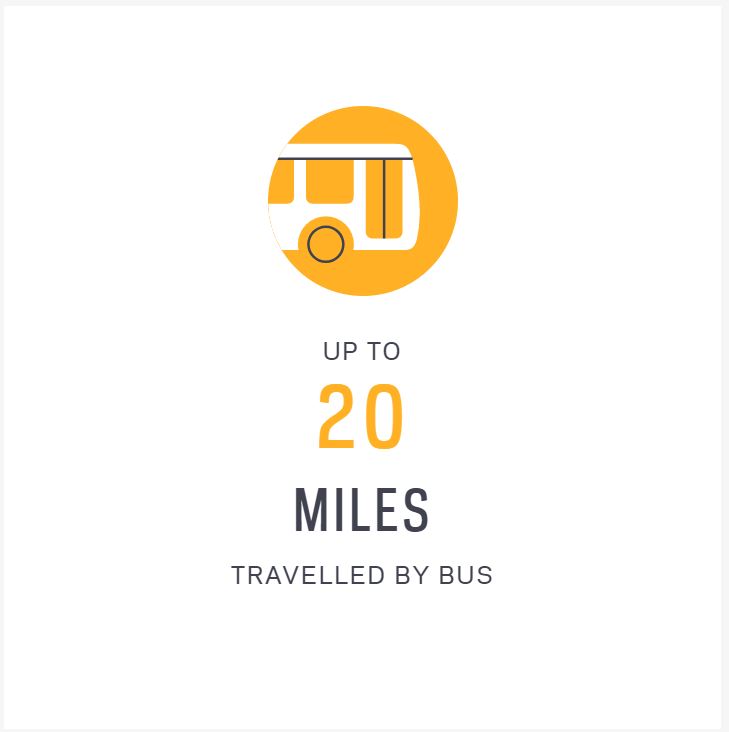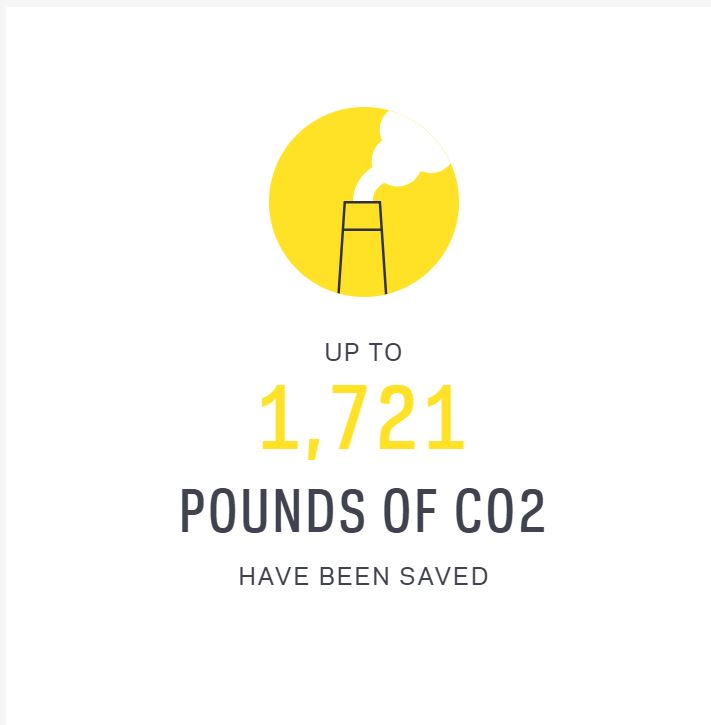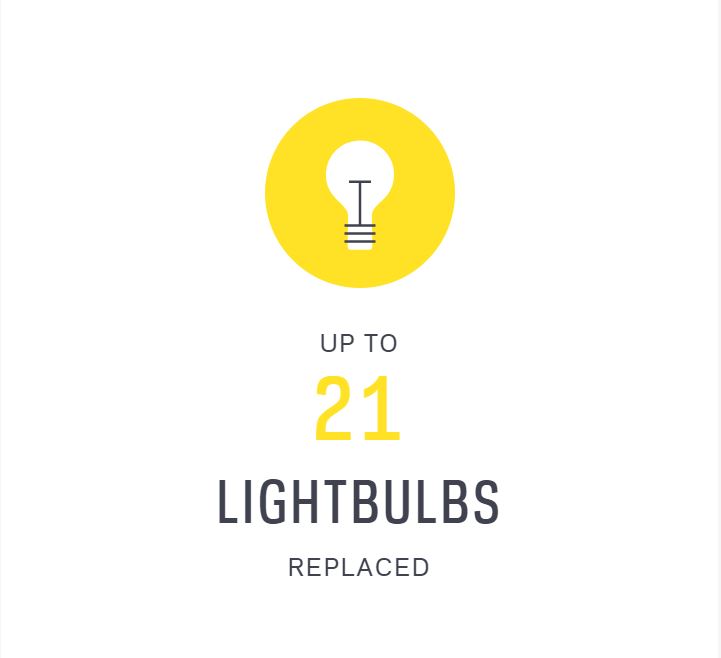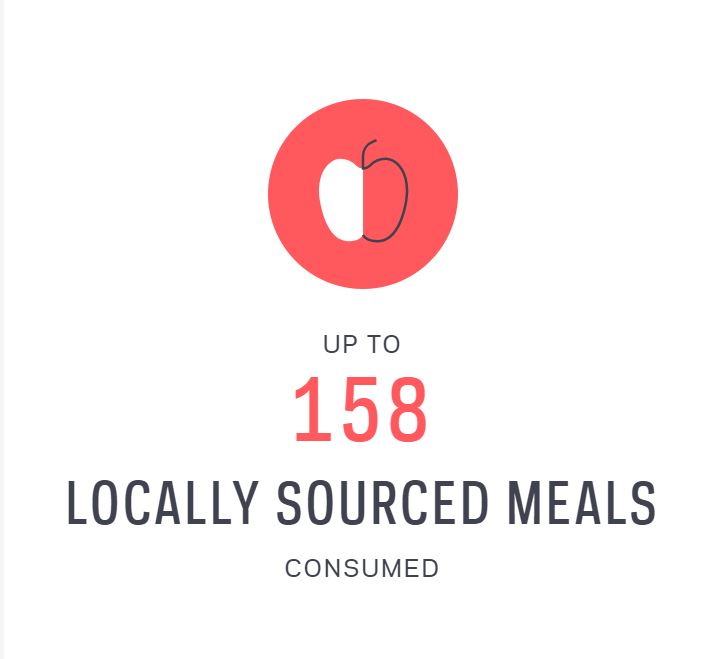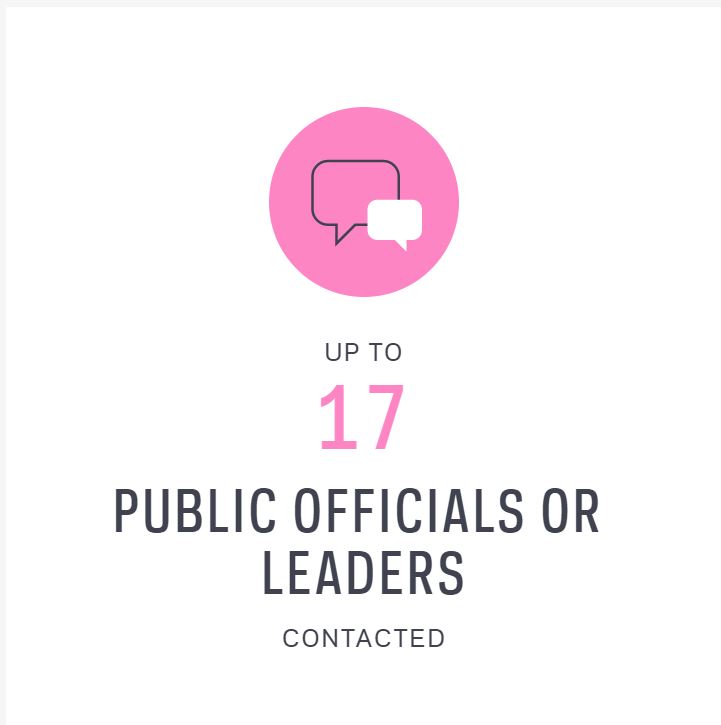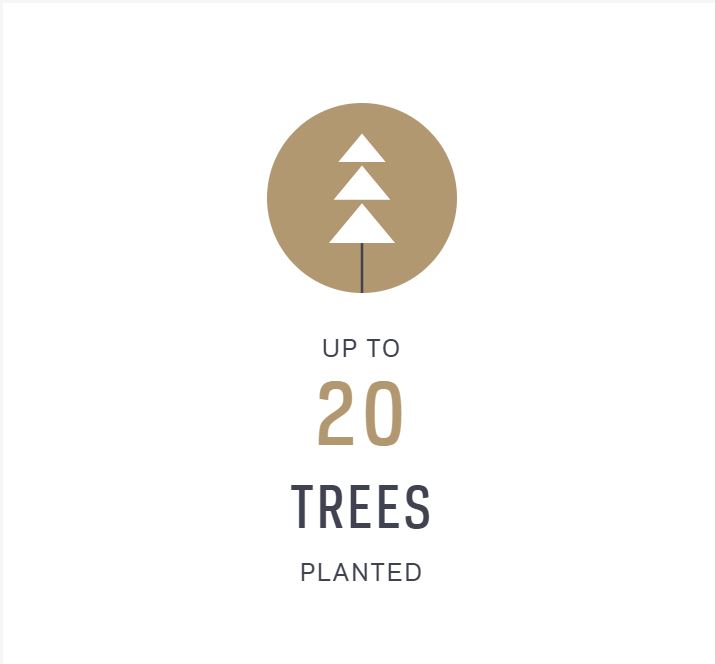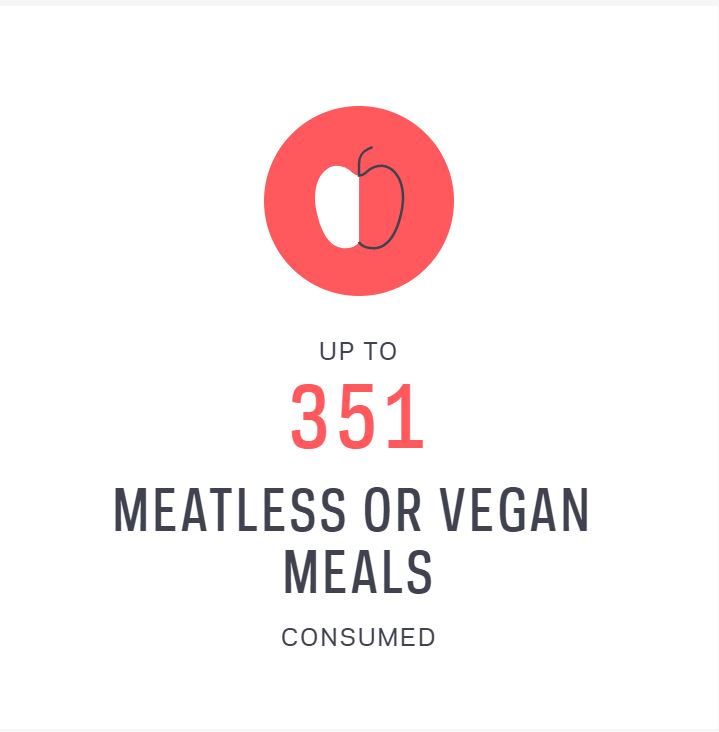 Learn more about Project Drawdown and actions you can take to fight back against global warming here!