Lucky Number Eleven! SEEDS After School keeps growing smiles!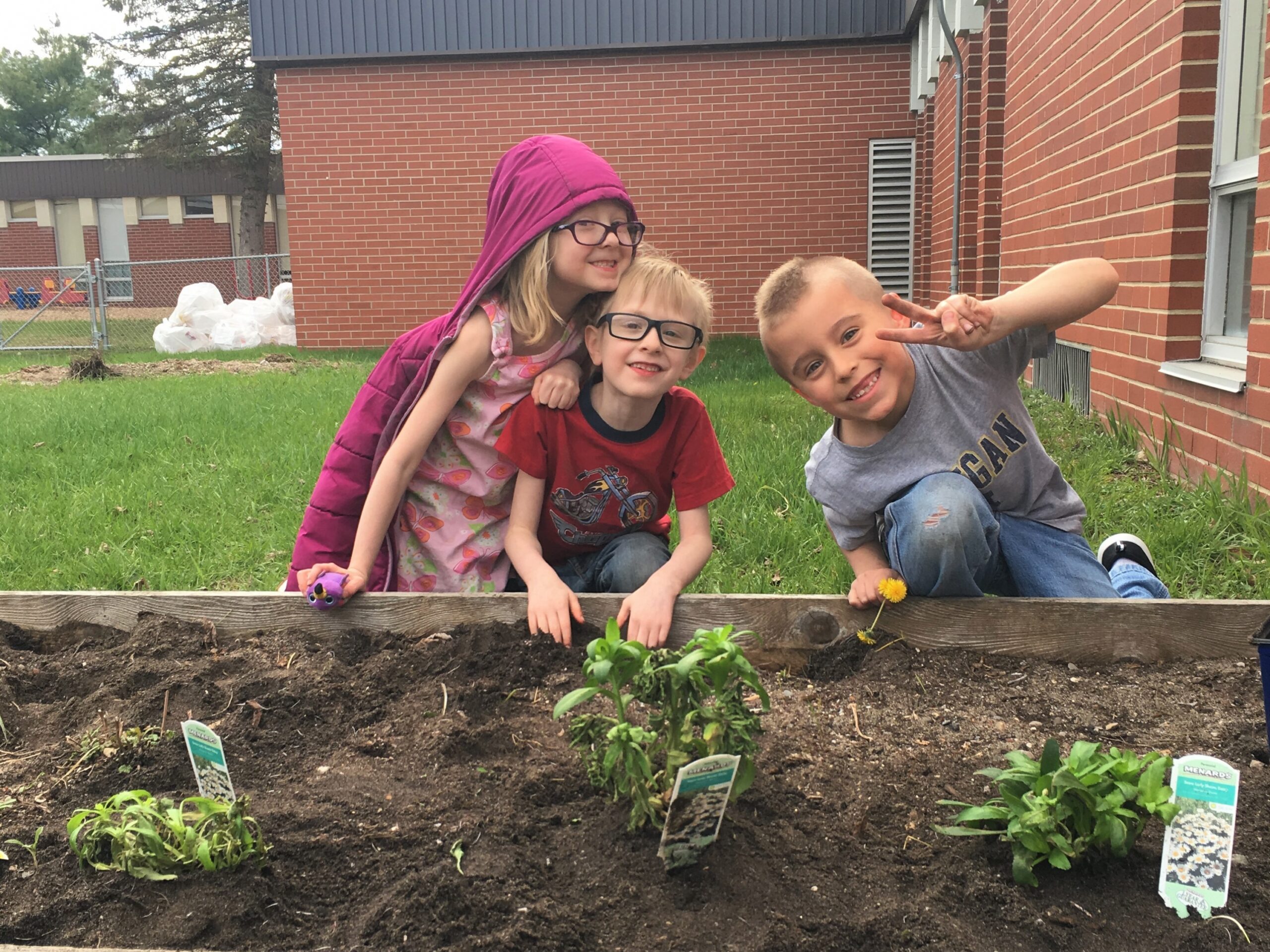 Thanks to grants by the Michigan Department of Education, SEEDS will continue seven of our current after school programs as well as to add four more! SEEDS After School provides free, quality after school care to rural schools in Northwestern Michigan. Beginning Fall 2019, our 21st Century Community Learning Centers programs will be located in eleven schools located in six school districts!
New Programs:
Benzie Central Middle School
Betsie Valley Elementary
Cherry Street Intermediate
Marion Elementary
Renewed Programs:
Benzie Central High & Benzie Academy
Brethren Middle School
Fife Lake Elementary
Forest Area Middle School
Kaleva Norman Dickson Elementary
Mesick (Floyd M. Jewett) Elementary
Rapid City Elementary
"It is so exciting to not only continue our work in these partner communities but to also expand this programming to new communities! It's an amazing opportunity to connect more youth with mentors, and outdoor education," said SEEDS After School Program Director Nicole Heffelfinger.
SEEDS After School began in 2009 and provides a heavy focus on STEM (Science-Technology-Engineering-Mathematics) and SEL (Social-Emotional-Learning).
So far this school year, SEEDS After School has served over 350 students and has on average 150 students in programming each day throughout its seven sites. SEEDS staff have spent nearly 30,000 hours with youth, 37% of which were spent on STEM and academics.
Most programs run Monday through Thursday for three hours after the school day. Information about our current programs is available on our website, and more information about new programs will be available in the fall.