Produce is Power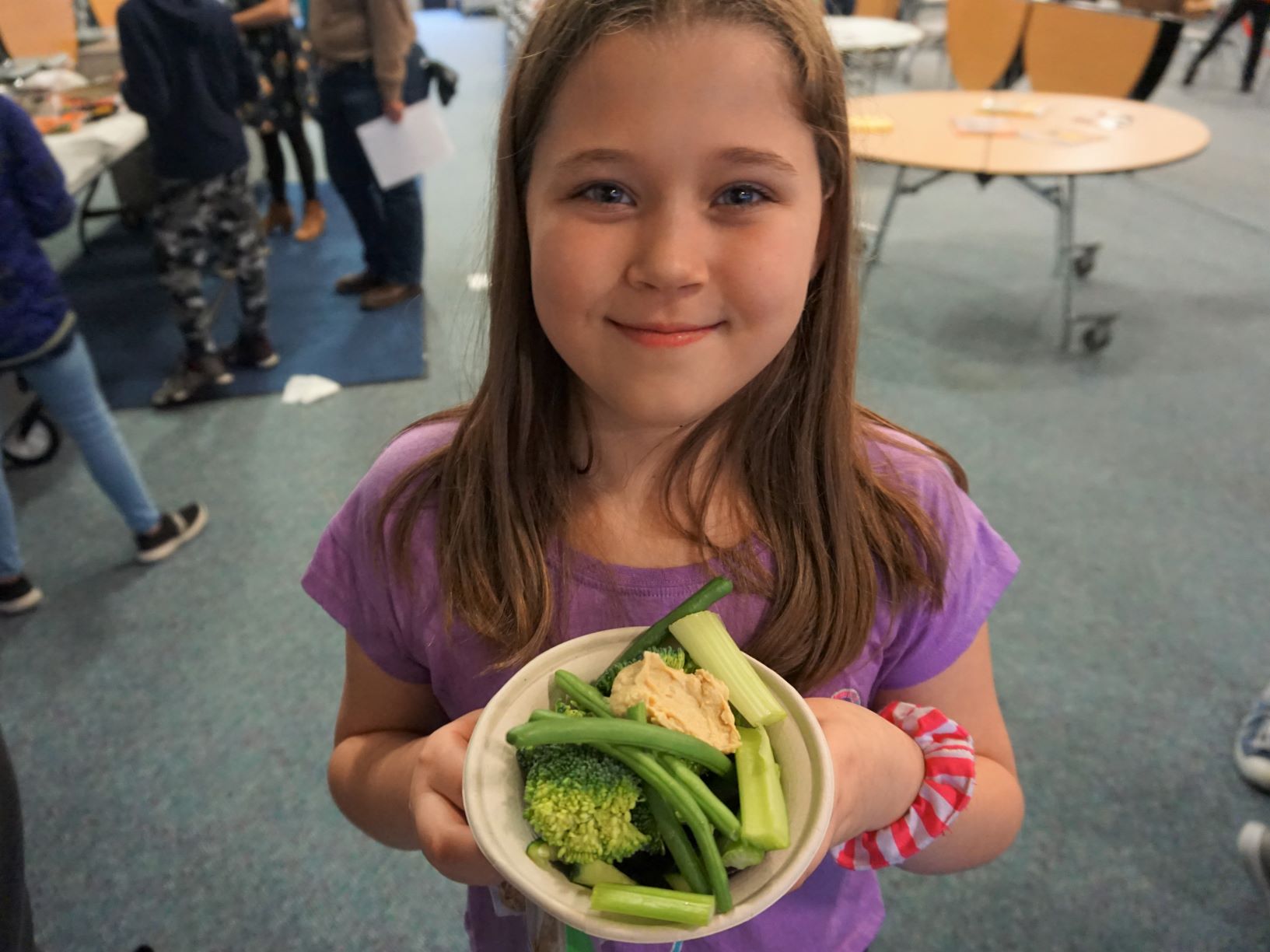 Above: Emma shows off her bowl of yummy greens, "Snap peas are my favorite vegetables, but I also really love cucumbers!" – Kaleva Norman Dickson Elementary School in Manistee Count
Walk into a SEEDS room and you may find kids munching on broccoli while learning about the anatomy of a human heart. At SEEDS Family Health Night at Brethren Middle School and Kaleva Norman Dickson Elementary School last week, students could be found putting together models of human brains, learning healthy-heart facts, and moving their bodies through circuit training, hula hoop competitions and more!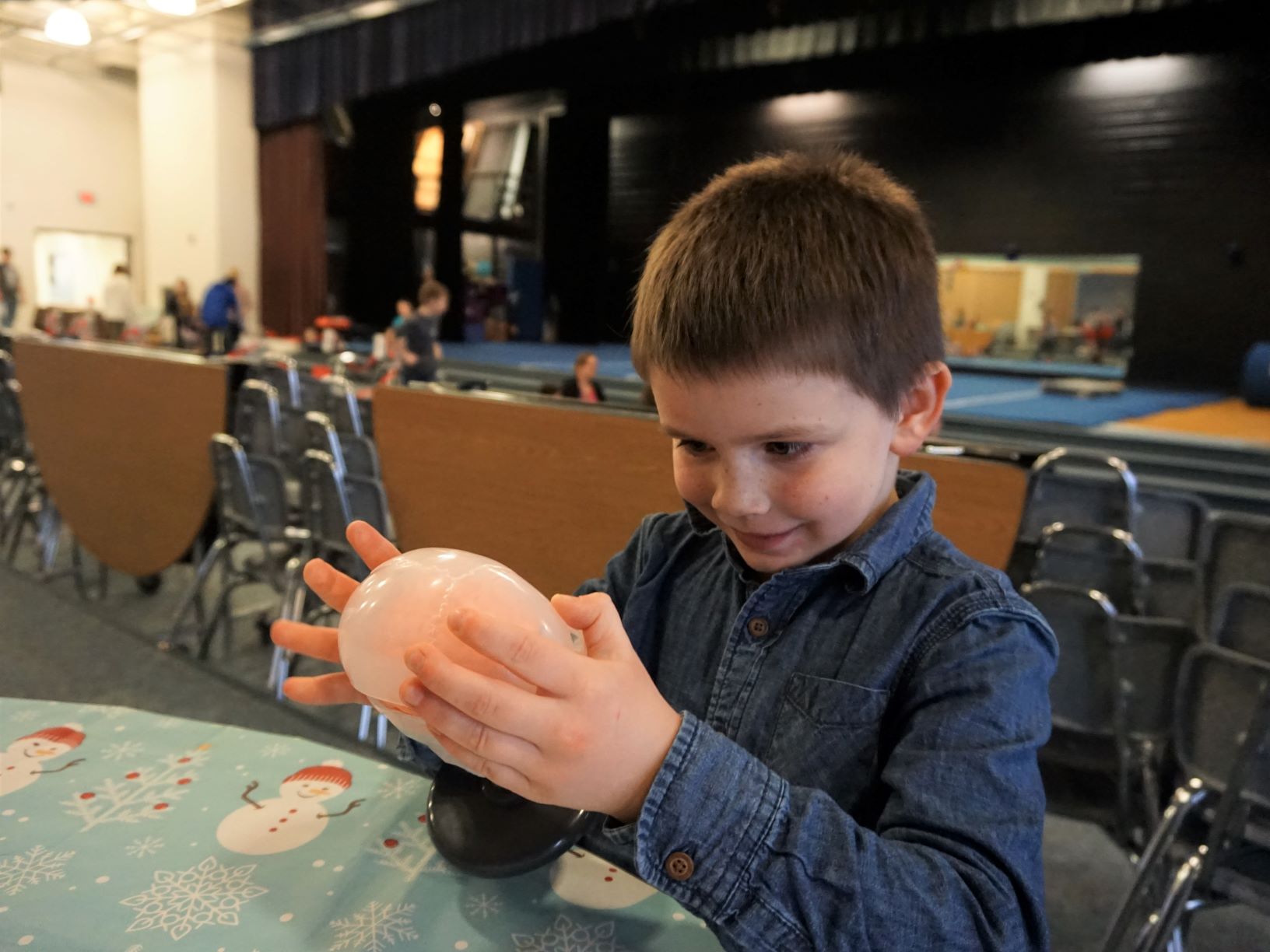 "We really want our students to learn healthy habits when they're young. These lessons are also good reminders to us staff to take care of our own well-being!" – Alissa Aparicio, Assistant Site Coordinator at Brethren Middle School
Leveraging state Department of Education funding, the Michigan Fitness Foundation supports nutrition education and healthy activities at SEEDS After School sites in Manistee, Osceola, and Wexford counties. This funding improves access to nutritious snacks, lessons about healthy eating and cooking. Students had a blast making cars made out of apples and grapes – look at this very cool and very edible car!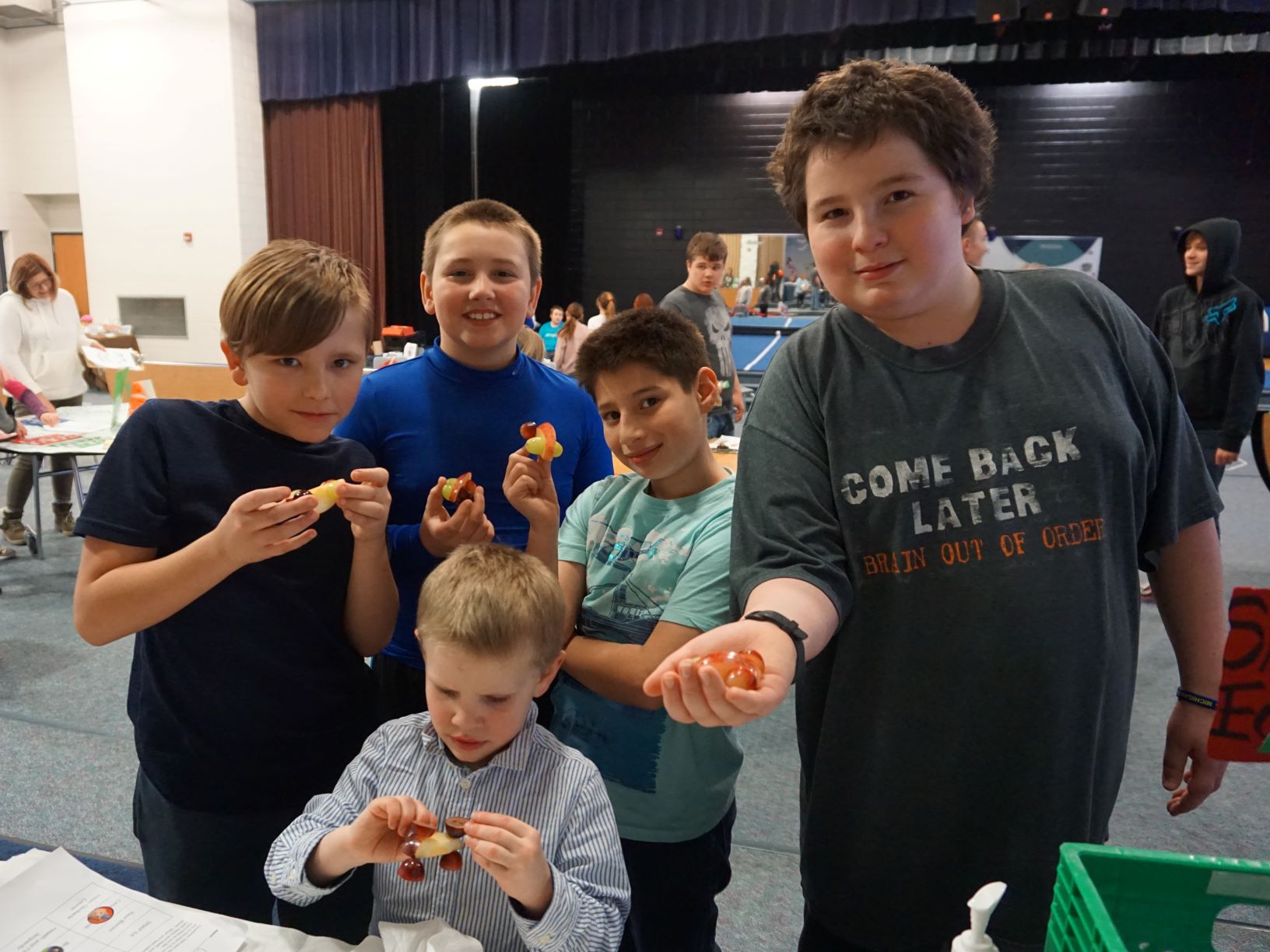 About SEEDS After School:
SEEDS After School educators specialize in providing safe, socially and emotionally rich learning environments. We supply thousands of engaging student contact hours each year. Our favorite things to do are hands-on STEM activities and coupling these lessons with art. Healthy cooking, going green, being outside, and other life skills are all great subjects for STEM learning and art. Learn more about SEEDS After School here. Support our work with a gift by visiting our Donate page.