We served 288 local students this summer, getting outside, learning while having fun, and making lasting memories! Here are some highlights from our six incredible weeks of summer camp at our eleven partner schools!
BENZIE COUNTY CENTRAL SCHOOLS
Benzie Central High School & Academy students travelled to South Manitou Island. They visited the Valley of the Giants, a small, ancient virgin grove of northern white cedars on the southwest corner on the island. What an experience!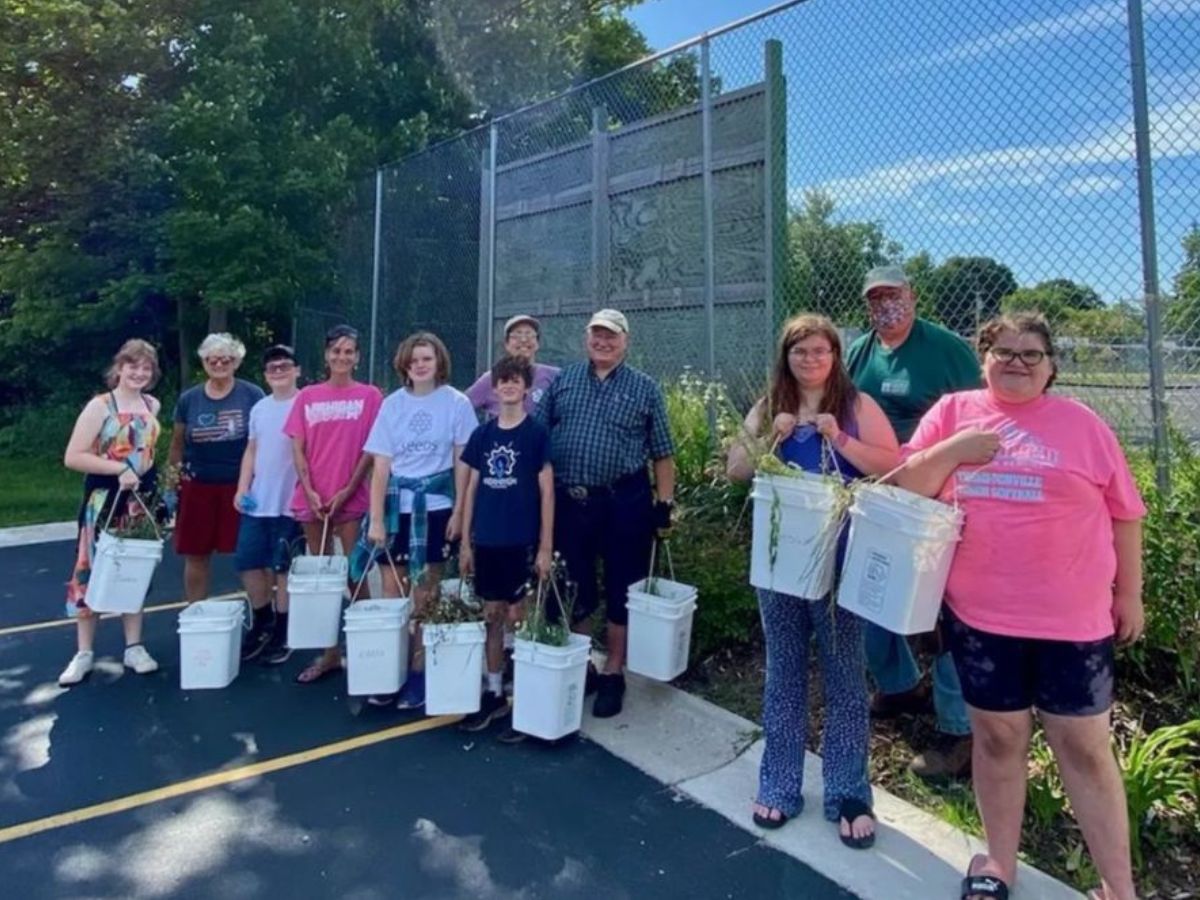 Our EcoSchool program at Benzie Central Middle School partnered with the community garden in Beulah. Gardening is fun and important for all ages!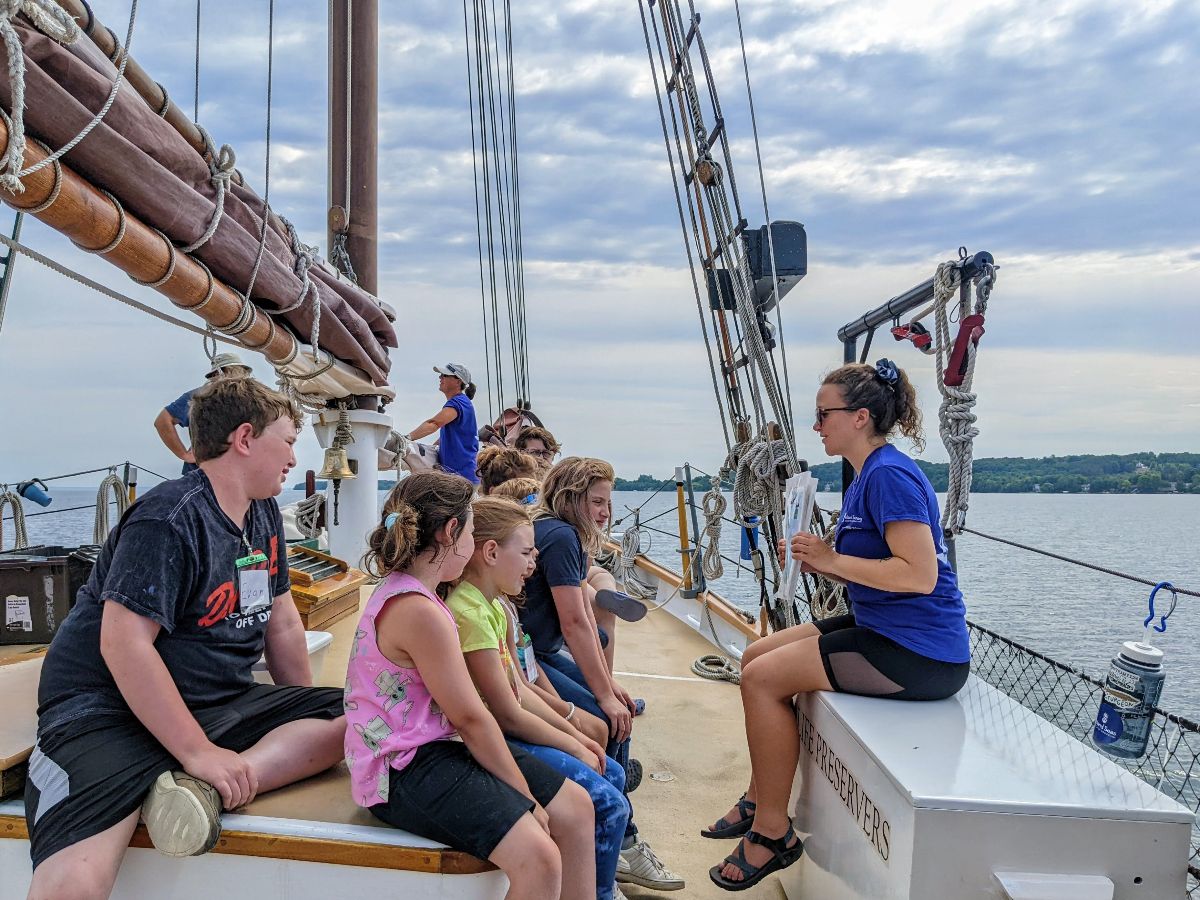 Betsie Valley Elementary School students sailed into learning with Inland Seas Education Association. SEEDS EcoSchool has a longstanding relationship with Inland Seas; their field trips are a favorite!
FOREST AREA COMMUNITY SCHOOLS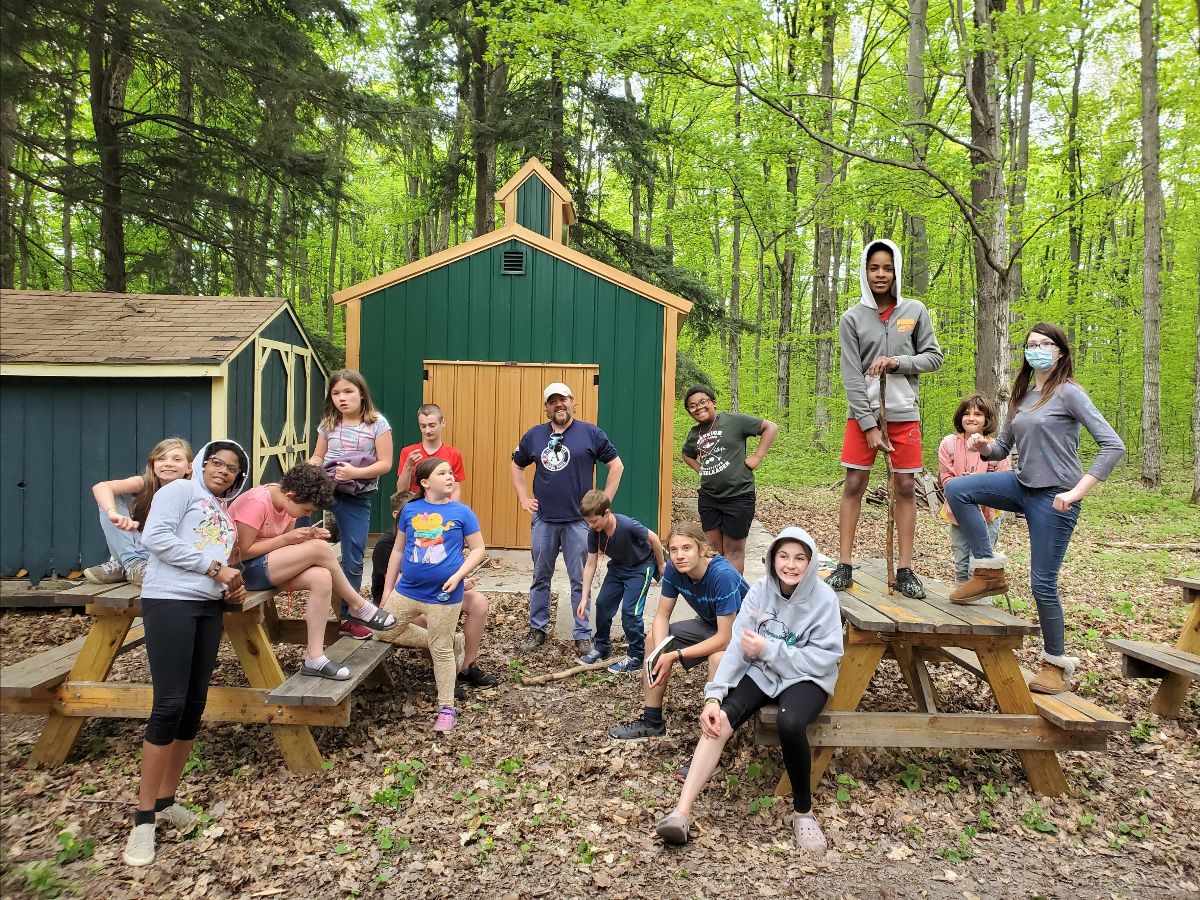 EcoSchool at Forest Area Middle School planted trees in their school forest with the Kalkaska Conservation District. We love when students explore nature in their own backyard!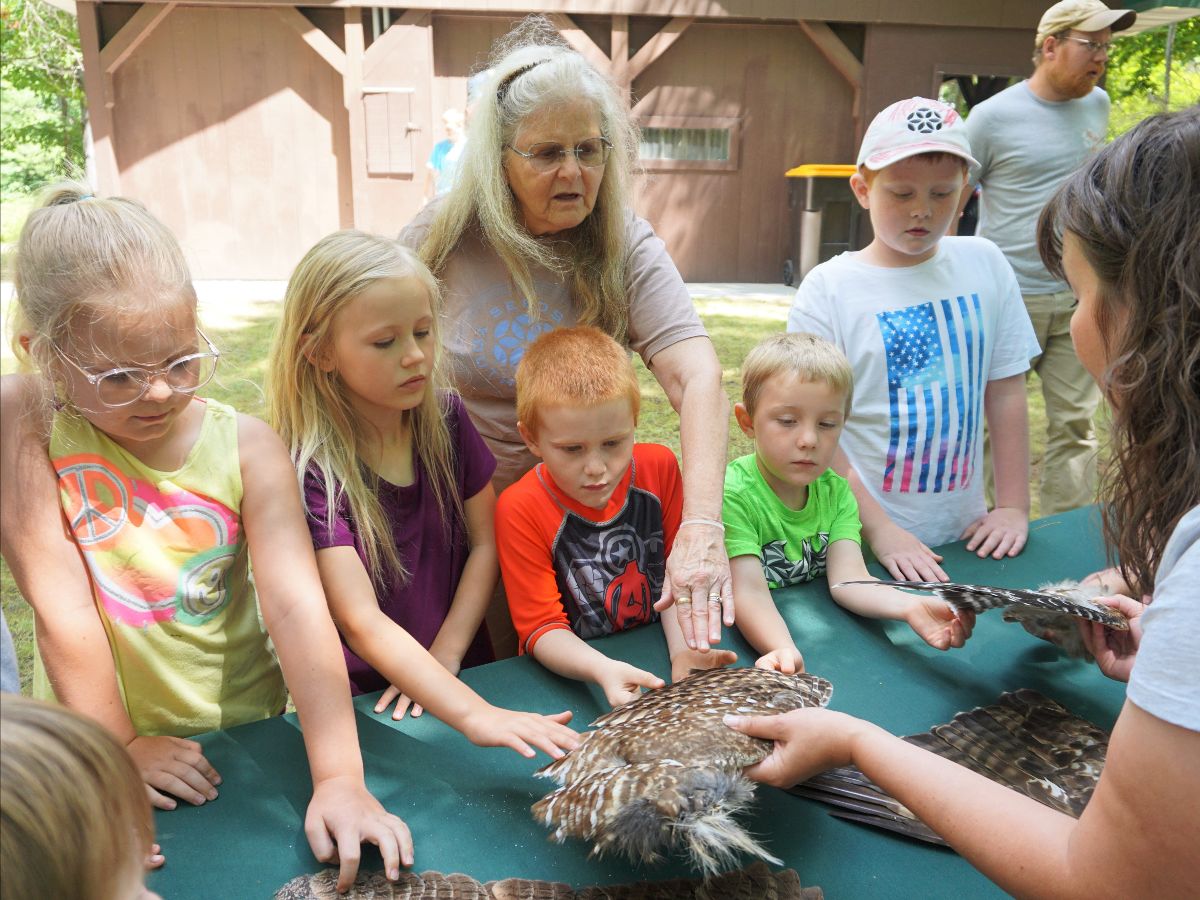 EcoSchool at Fife Lake Elementary School learned about birds of prey with Skegemog Raptor Center. After the presentation students got hands-on with example claws, feathers, and more! It's awesome learning about the animals we share space with.
KALEVA NORMAN DICKSON PUBLIC SCHOOLS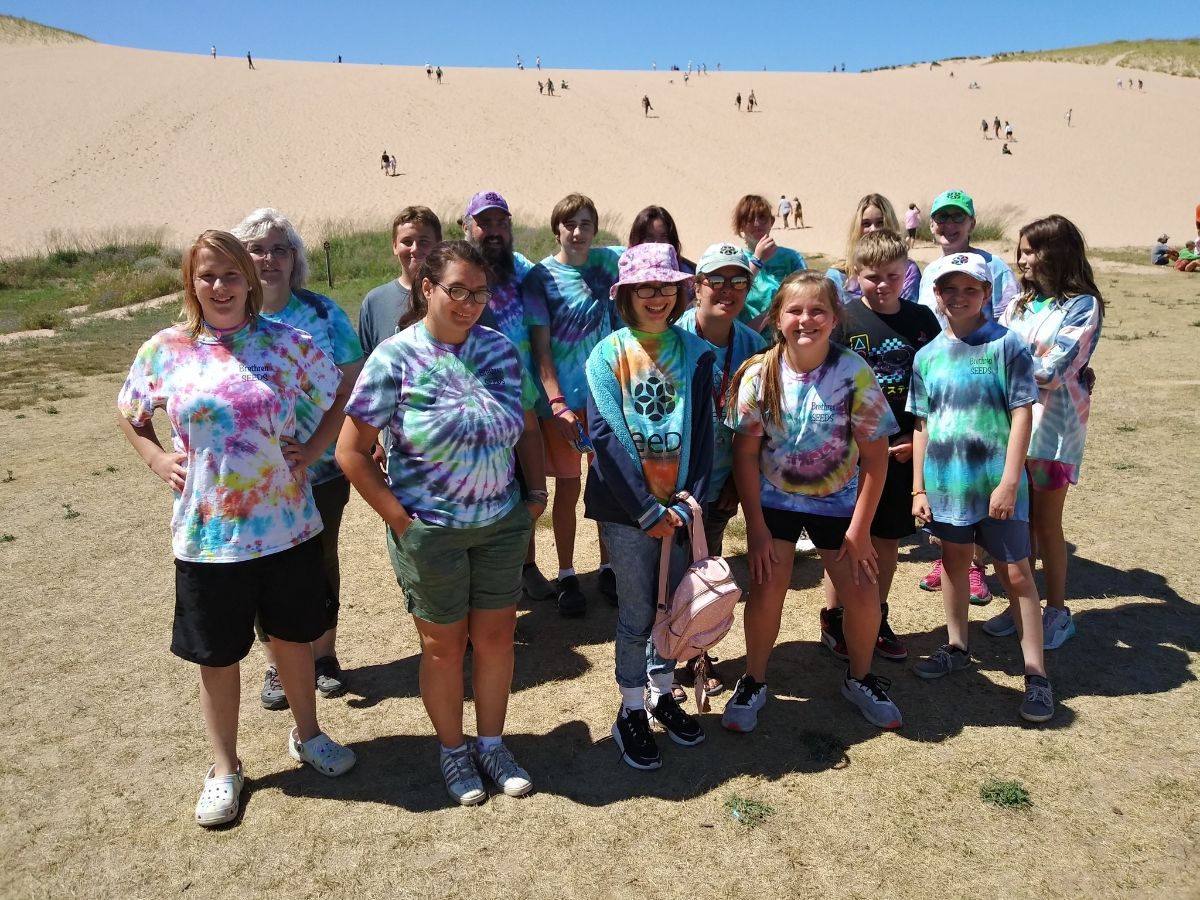 Brethren Middle School students went on the popular field trip to Sleeping Bear Dunes National Lakeshore. For some students, this annual field trip is the first time they visit this local treasure.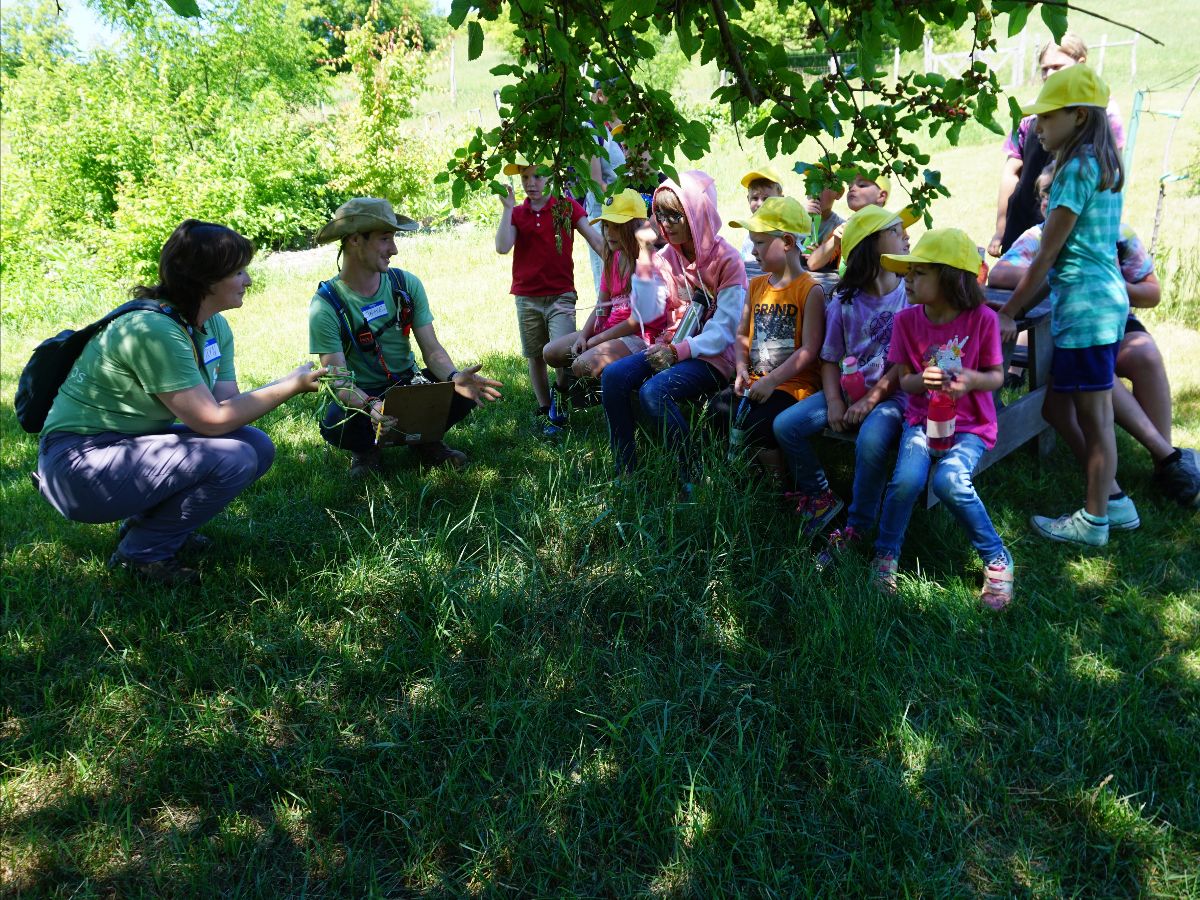 EcoSchool at Kaleva Norman Dickson Elementary School students visited our EcoLearning Center at Historic Barns Park. On the SEEDS Farm they learned about clean energy, organic farming, composting, and healthy ecosystems.
KALKASKA PUBLIC SCHOOLS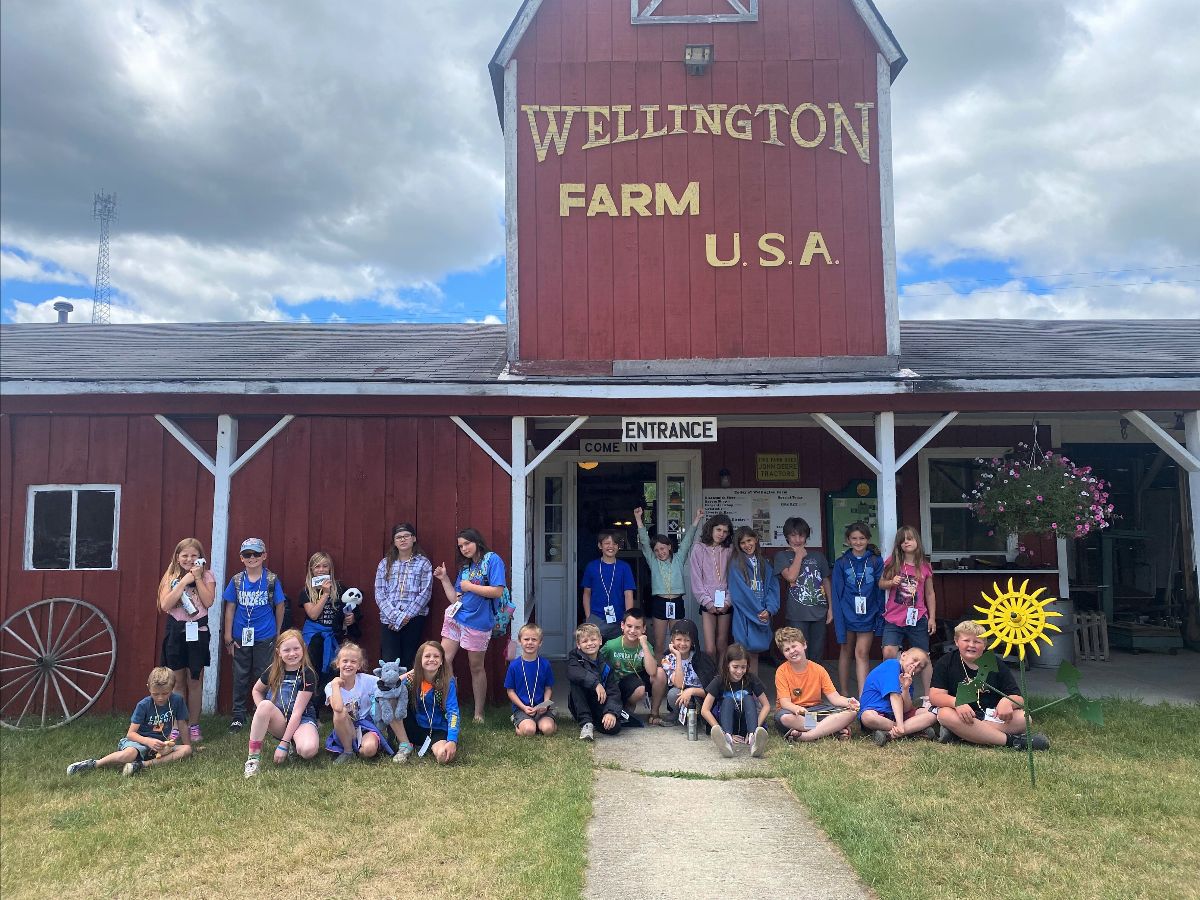 Cherry Street Intermediate School students traveled to Wellington Farm Museum in Grayling. They learned what farming life was like one hundred years ago.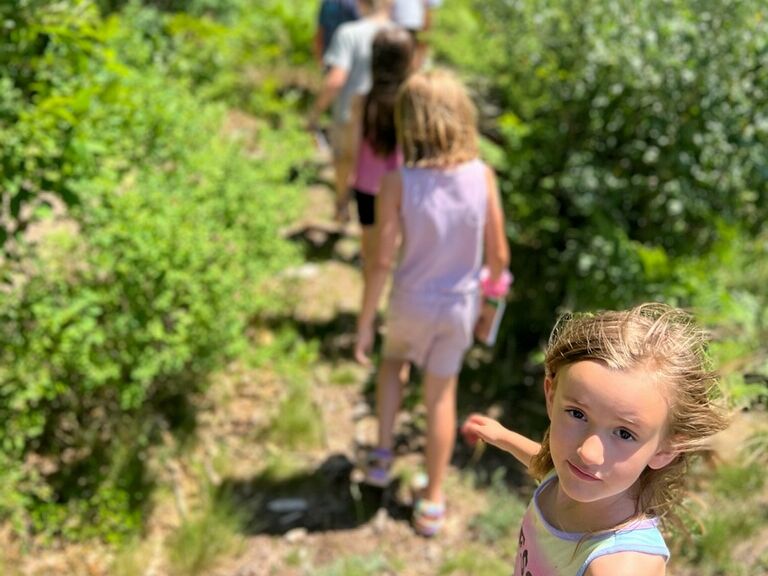 Rapid City Elementary School students ventured into their school forest to explore their section of the Rapid River. We prioritize place-based learning.
MESICK CONSOLIDATED SCHOOLS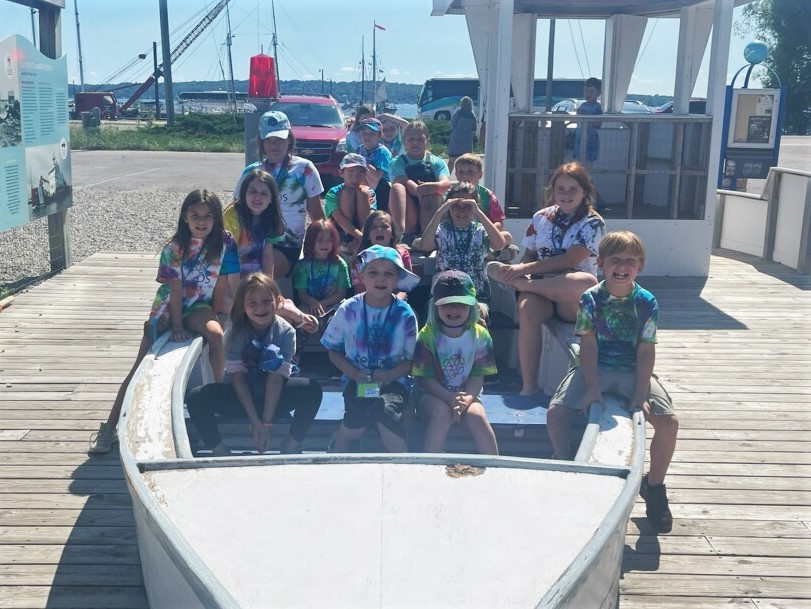 EcoSchool at Mesick Elementary School journeyed to the Great Lakes Children's Museum and had a blast with the interactive exhibits. Hands-on is a great (and fun!) way to learn!
MARION PUBLIC SCHOOLS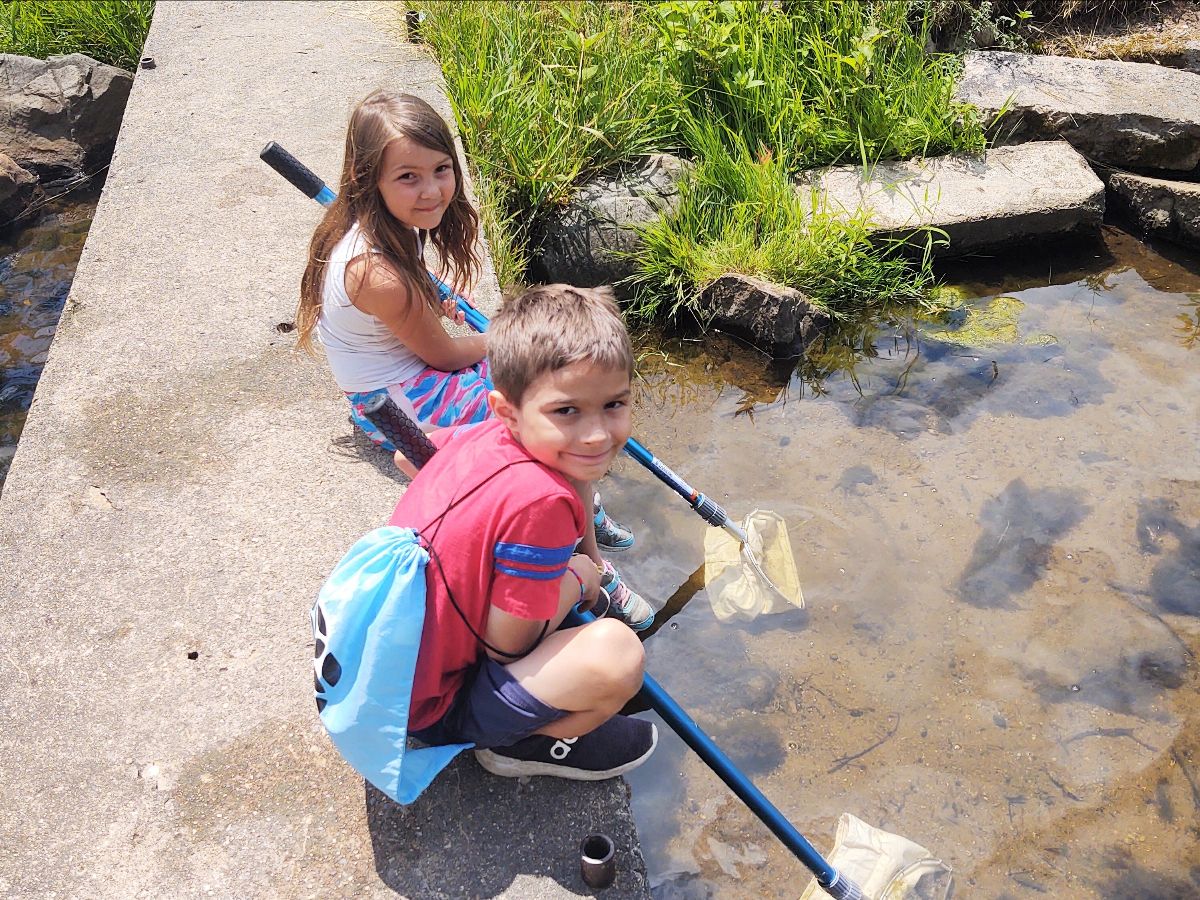 At Marion Elementary School, our EcoSchool students put on their citizen science hats and studied the water quality of water ecosystems in their community. Who doesn't like getting in the mud and looking for baby dragonflies?