12 Local Solutions To Tackle Global Climate Change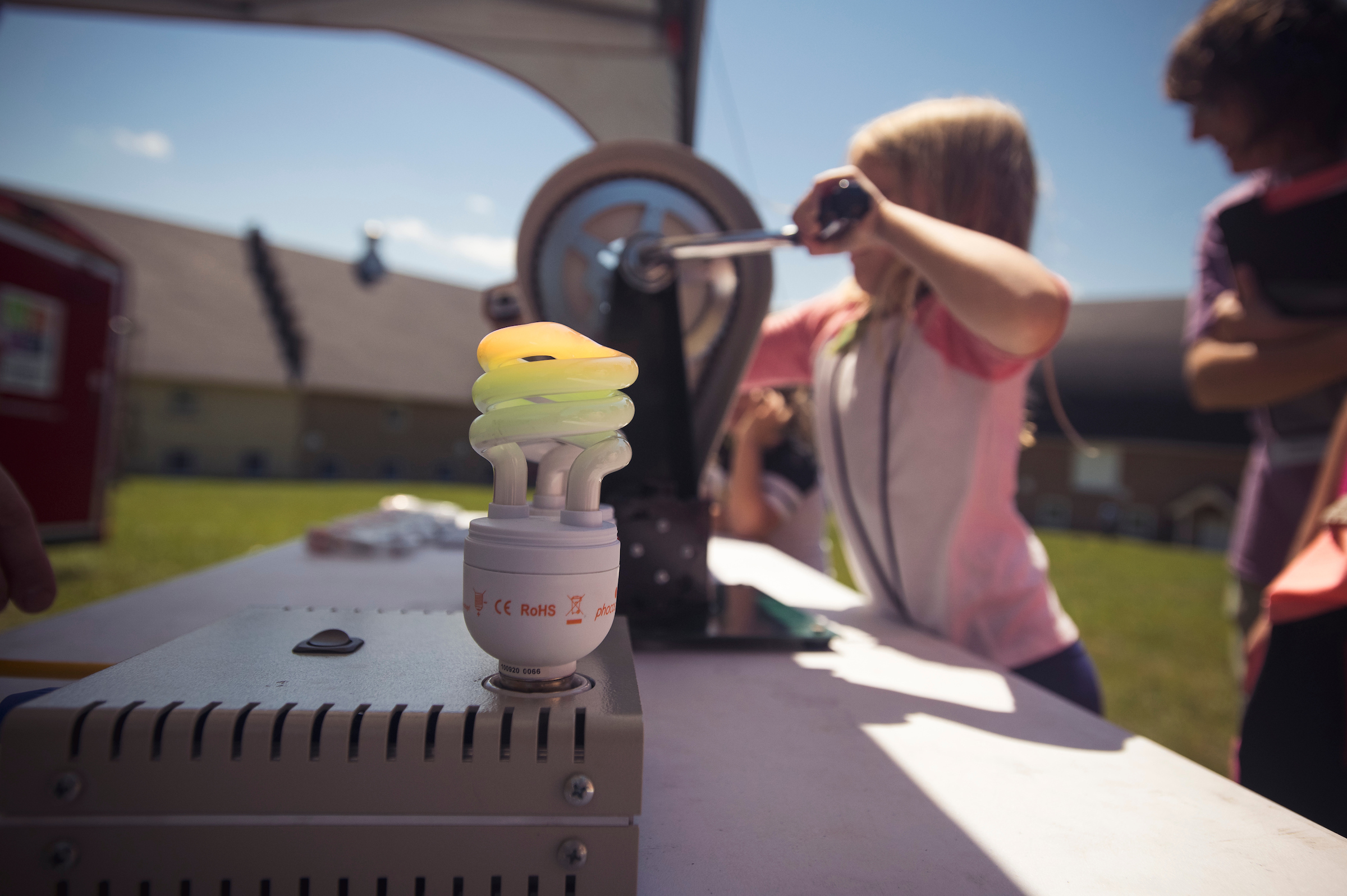 Atmospheric carbon dioxide levels continue to reach record highs. Local solutions to this global challenge can look like the following. Included are links to the science and research of Project Drawdown proving the feasibility for these solutions to scale sufficiently to actually reverse global warming. It's not too late and it will take all of us.
#1. Energy Efficiency
The City of Traverse City was awarded Gold by the Michigan Green Communities Challenge for the first time in 2019, and it was the Staff Kilowatt-Hour Challenge led by SEEDS that tipped the balance. This Challenge focused on increasing City staff engagement in opportunities for action. Read more here. See Project Drawdown Solution #44: LED Lighting
#2. Sustainability Goals
SEEDS also got to work with the cities of Petoskey, Charlevoix, and Ypsilanti supporting their ambitious energy and sustainability goals. See Project Drawdown Solution #57 Smart Thermostats
#3. Planting and Tending Trees
Among the thousand trees planted by SEEDS Youth Conservation Corps this year, the 38 trees on Traverse City's West Bay were analyzed and forecast to sequester 38.4 metric tons of carbon over their lifetime. That is equivalent to the emissions from 8 passenger vehicles over one year. See Project Drawdown Solution #15: Afforestation
#4. Drawdown EcoChallenge
87 teammates joined us in the 2019 Drawdown EcoChallenge ranking Team SEEDS #17 out of 1000+ teams worldwide! Making green lifestyle changes, our collective saved water, gasoline and 1721 pounds of CO2. See Project Drawdown Solution #46: Water Saving
#5. Solar-Powered Lights
SEEDS installed and is piloting new solar-powered pathway lighting at Historic Barns Park carefully designed to be Dark Sky Compliant. These lights are independant and not tied to the electrical grid! See Project Drawdown Solution #78: Microgrids
#6. Farmland Restoration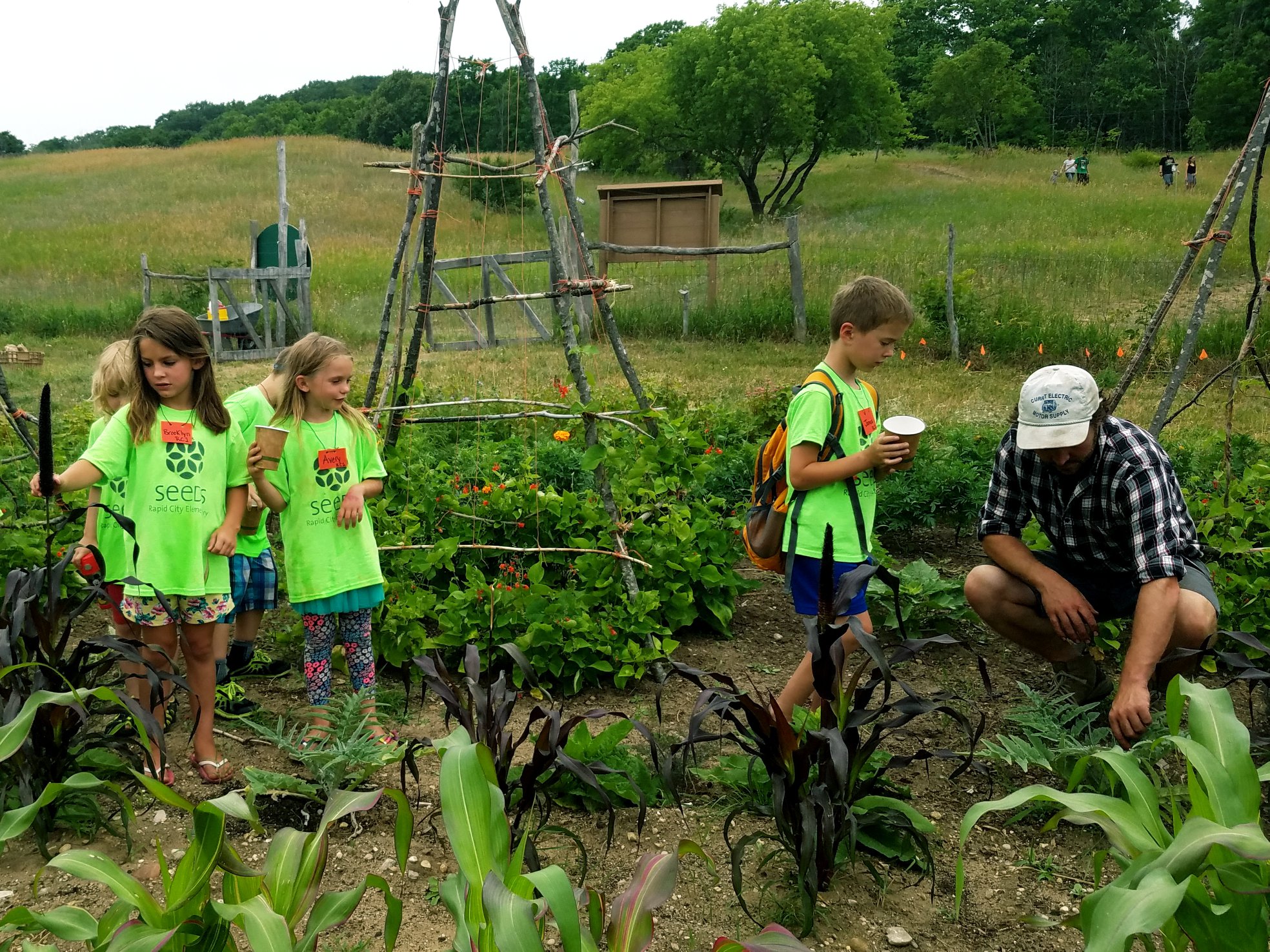 The historic farmland in Historic Barns Park is being cultivated for food again by SEEDS Youth Conservation Corpsmembers and by Resident Farm Poesis. Thanks Brenin & Jamie! See Project Drawdown Solution #23: Farmland Restoration
#7. Waste Management
SEEDS provides waste audits and zero-waste management services helping others figure out how to set up convenient bins, sort waste correctly, and start composting! See Project Drawdown Solution #55: Household Recycling
#8. Composting
SEEDS Youth Conservation Corpsmembers renovated and managed Oryana Community Co-op's compost bins that are available for the public to utilize. Their work was highlighted on TV 9&10's series "Talking Trash." See Project Drawdown Solution #60: Composting
#9. More Energy Efficiency
Based on energy efficiency recommendations made by SEEDS, Traverse City's Carnegie Building has started efficiency upgrades including 76 light fixtures for a savings equivalent of the carbon sequestered by 13 acres of forest each year! See Project Drawdown Solution #80: Retrofitting
#10. Teaching Future Leaders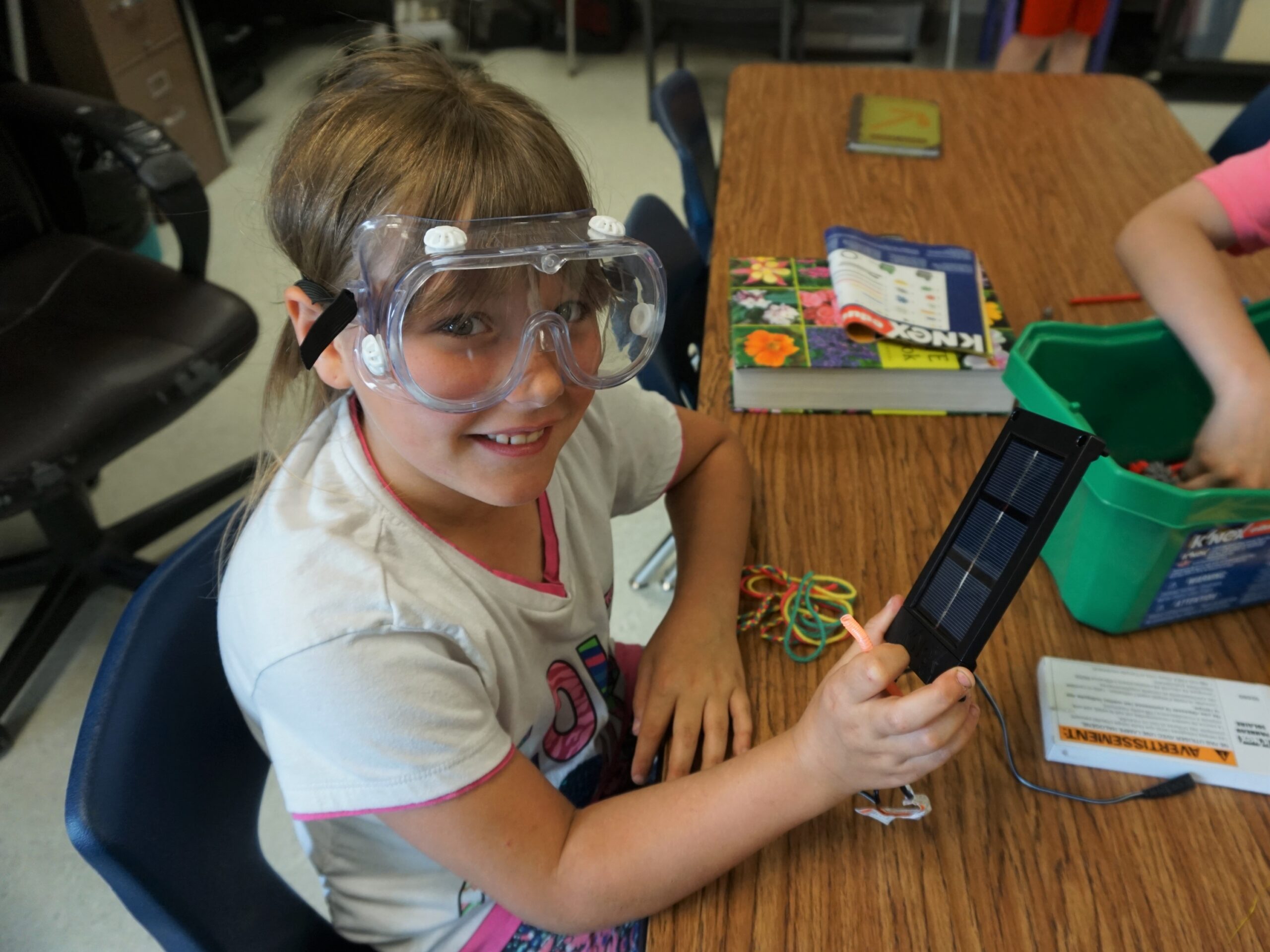 SEEDS hosted the region's first K12 Clean Energy Art Challenge, where students spent a semester learning about clean energy STEM concepts. Students then applied that knowledge to inspire and create awesome works of art! Learning that's fun is learning that sticks. See Project Drawdown Solution #6: Educating Girls
#11. Problem Solving
Open dialog is where solutions start! The 2019 Clean Energy Salon Series convened community thought leaders in small-group problem solving, inspiring creativity and practicality in equal measure. See Project Drawdown Solution #26: Electric Vehicles
#12. Plant-Rich Diet
As the market managers of the Sara Hardy Farmers Market, SEEDS improves fresh food access by facilitating more than five food assistance programs including EBT SNAP, Double Up Food Bucks,Project Fresh, Senior Project Fresh, and Prescriptions for Health. See Project Drawdown Solution #4: Plant-Rich Diet
About SEEDS Energy & Environment: SEEDS Energy & Environment team assists individuals and institutions with their goals by helping define and forecast the triple bottom line impacts of their choices and coaching decision makers on implementation strategies. Since 1999 the team has served over 600 residential customers and over 60 local units of government and other institutions. Learn more about SEEDS Energy & Environment here.