It's EcoChallenge Time!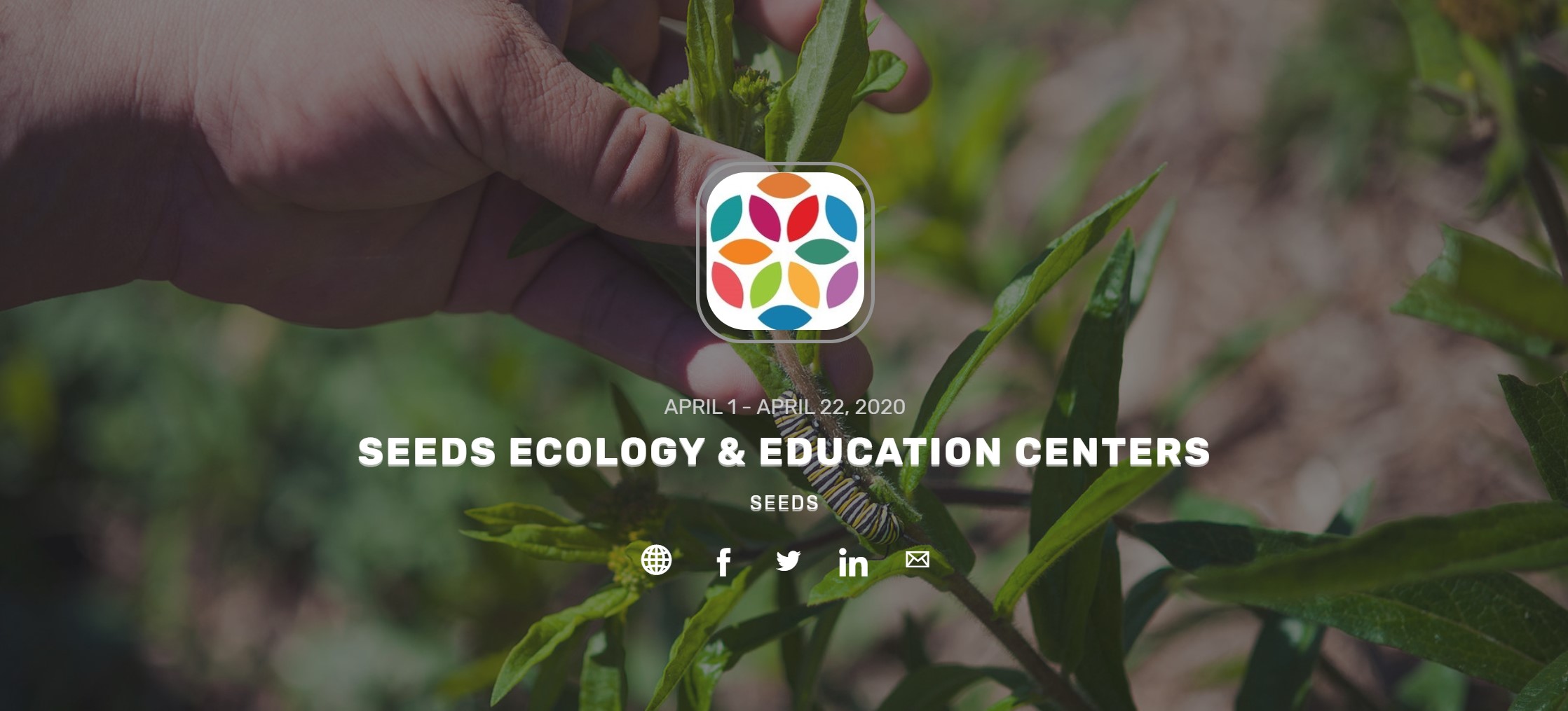 It's that time of year again, and this is a special year. Earth Day is turning 50! And we are so excited to take action and organize another EcoChallenge team.
This will be our third EcoChallenge. Not to brag, but we've had a pretty good run so far. In 2018, we placed #30 globally. Last year, we broke into the top twenty and ranked #17 out of 1000 teams. Do you want to make a measurable impact in the global efforts to stop climate change? Join #TeamSEEDS!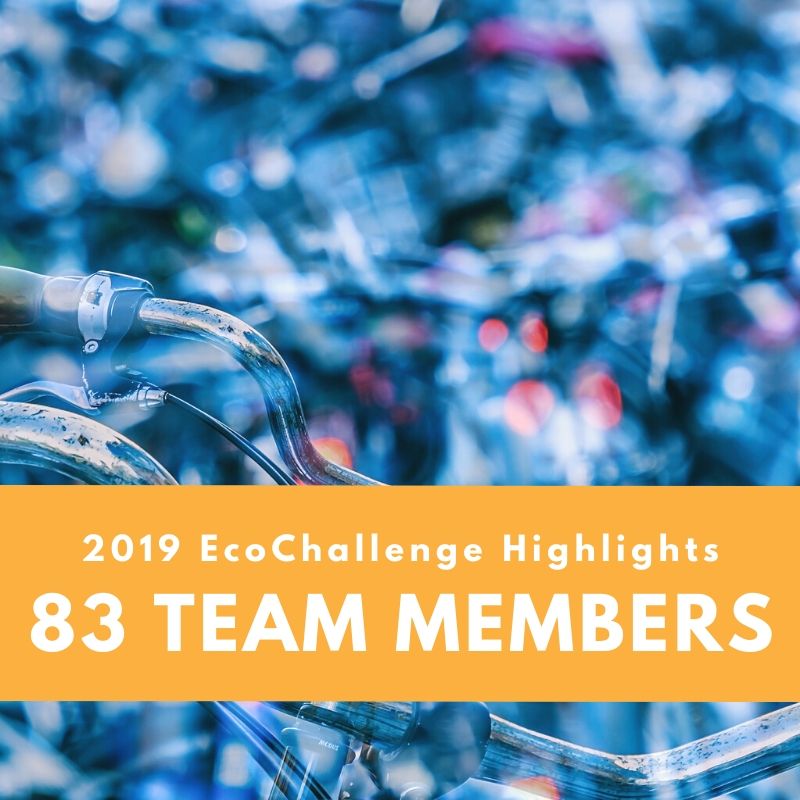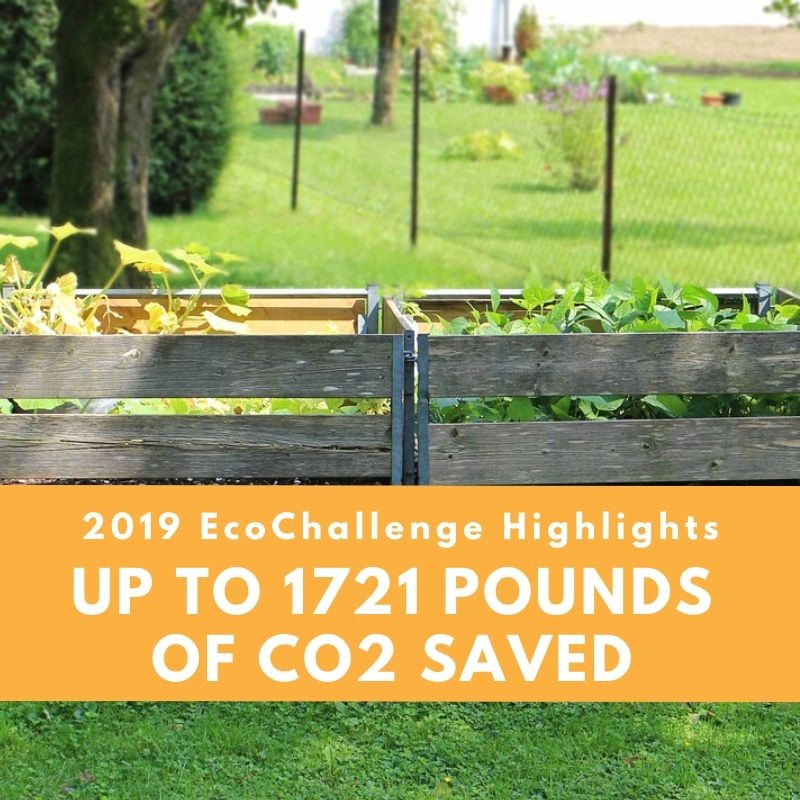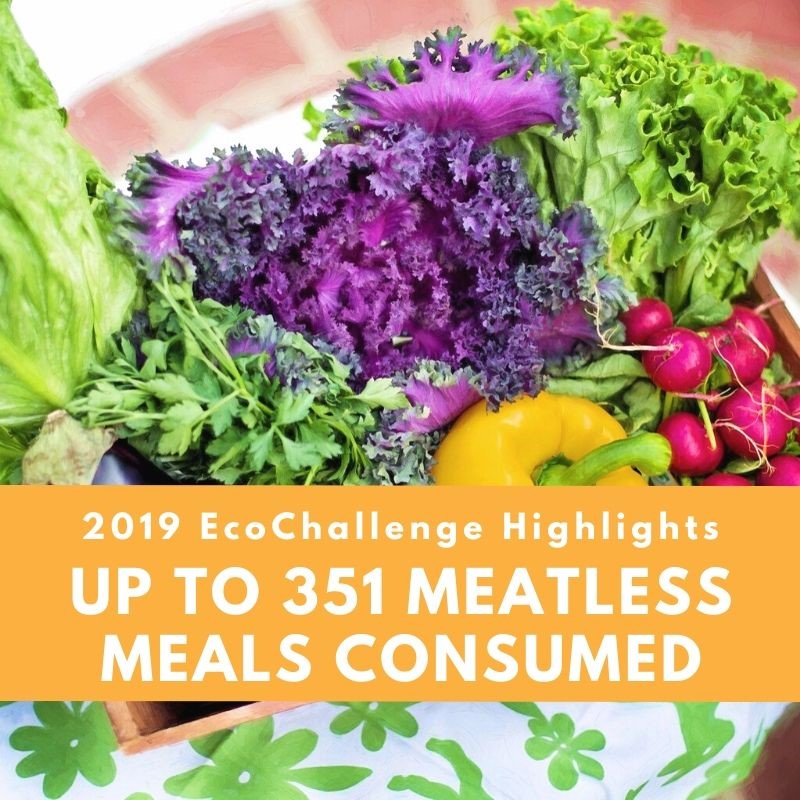 About the EcoChallenge
The EcoChallenge is an easy, online interactive "game" that gets you taking environmental action in the real world. It is a three-week challenge from April 1-22. Once you sign up and join "Team SEEDS," you can create a profile and commit to different daily and one-time challenges (find them on the dashboard). Challenges range from smart commuting to research projects to increasing the amount of vegetarian meals you eat. It's fun! Log in at least once a week to mark down what actions you've taken and voila! Add points to "Team SEEDS" and also get kudos on the carbon you've prevented or sequestered! It's all based on solid science, so take quantified credit for your efforts! Our team will make collective individual actions that really add up! If you want to learn more about the science of solutions by checking out Project Drawdown, it's basically our favorite resource ever.