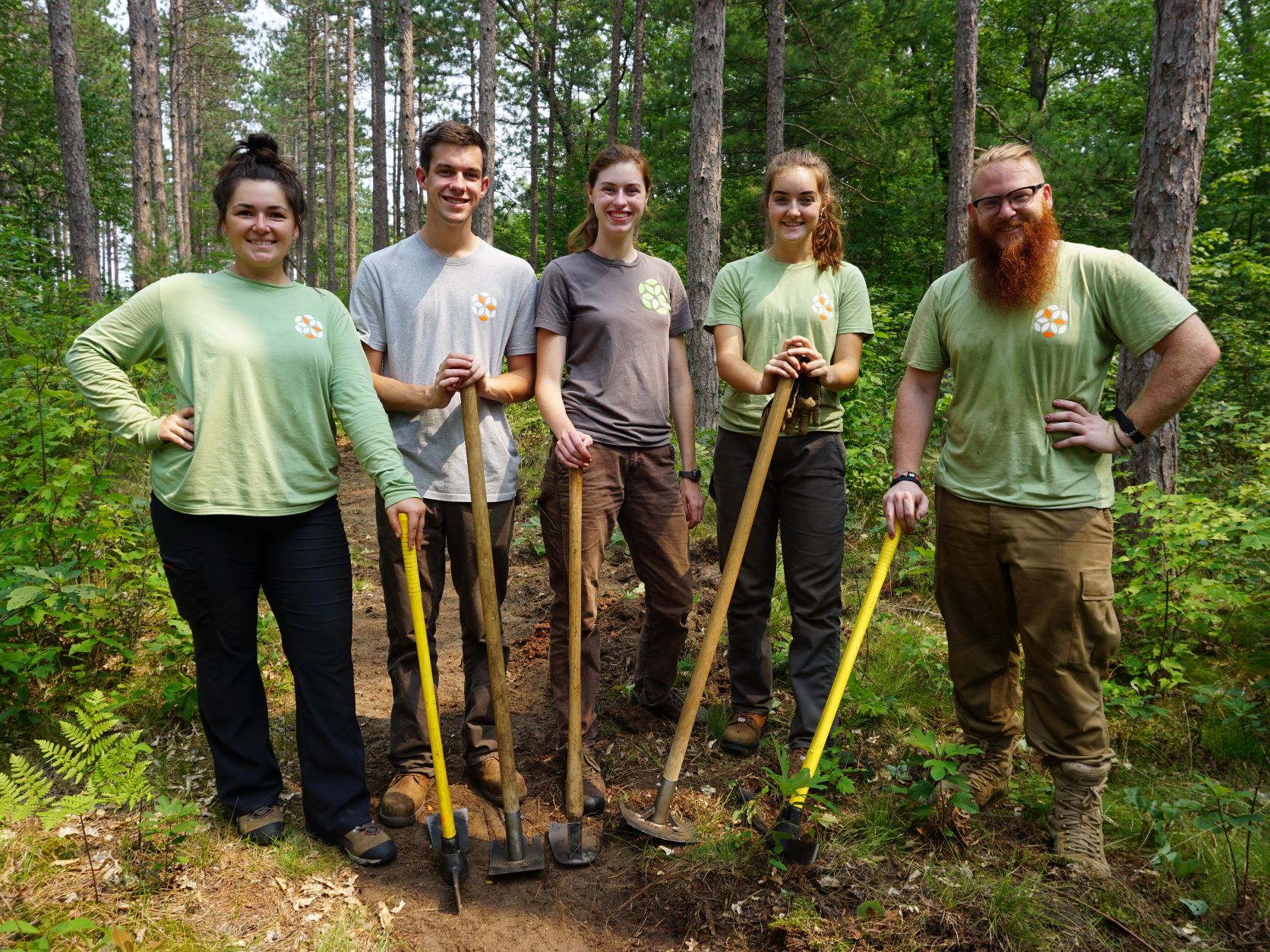 Above: An EcoCorps crew improved cross country trails at Kaleva Norman Dickson schools in Manistee County, promoting fresh air and exercise. Pictured left to right: Maggie, Jack, Olivia, Brynne, and Joe.
EcoCorps is an unstoppable force for ecological and social regeneration! Because we are directly investing in the lives of young adults and natural habitats in Michigan, we are improving the resiliency of our communities. Become a part of the solution with a gift to SEEDS today!
2021 Highlights
Hired 30+ crew members and leaders
Provided over 80 hours of paid training time for each member to learn valuable job and life skills
Built or improved over 60 miles of trails
Trail and public parks projects included Baraga State Park, Manistee National Forest, the North Country Trail, the Porcupine Mountains, Shiawassee National Wildlife Refuge, Sleeping Bear Dunes National Lakeshore, Torch Lake Nature Preserve, and Wickes Park in Saginaw
Projects included habitat restoration and protection, tree plantings, compost management, trail maintenance, erosion control, park cleanups, and more!
Our Stories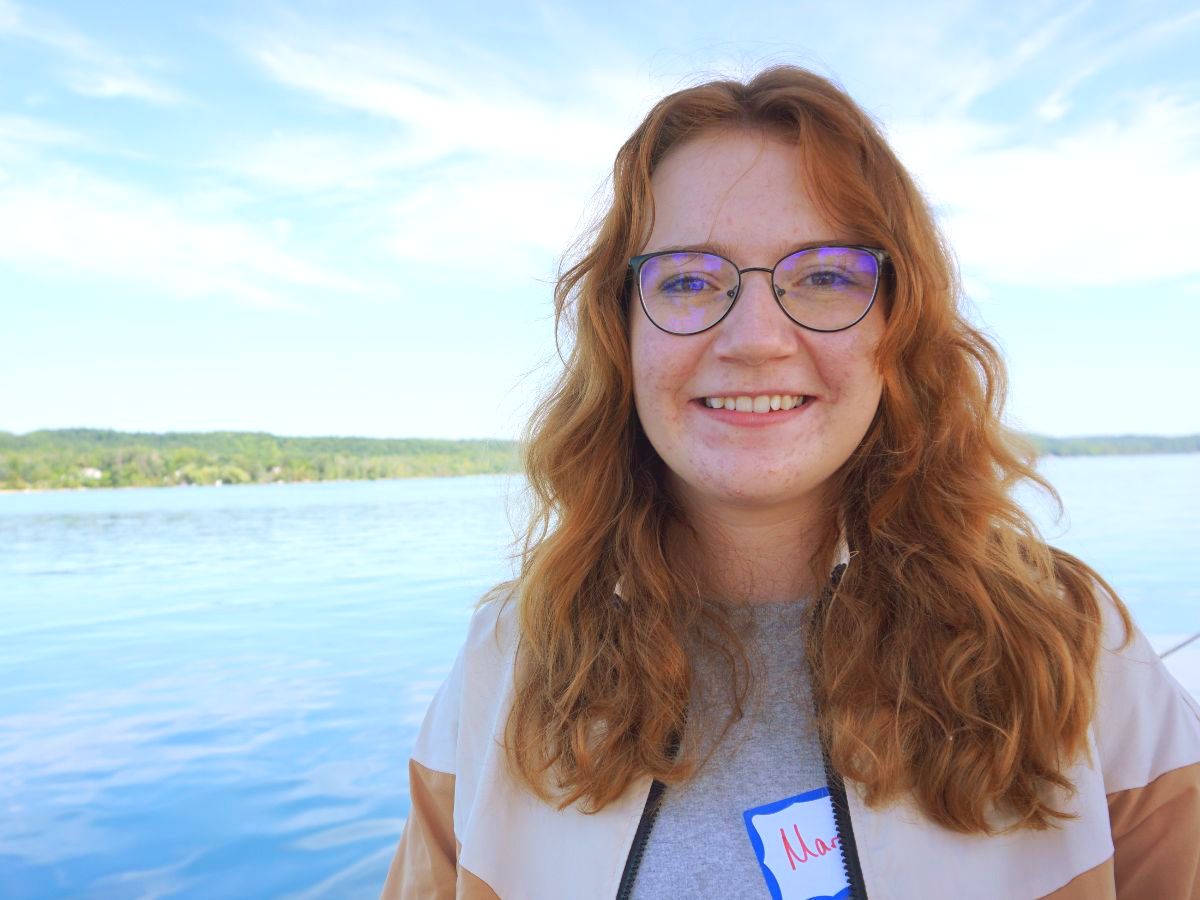 "I would definitely recommend EcoCorps. Especially for young girls it is so helpful and empowering to do a job that is generally considered a man's job. That's been kind of a big thing for me, doing work that you generally don't see young women doing, and that's been really exciting. It's a great experience." – Marlo, EcoCorps Assistant Crew Leader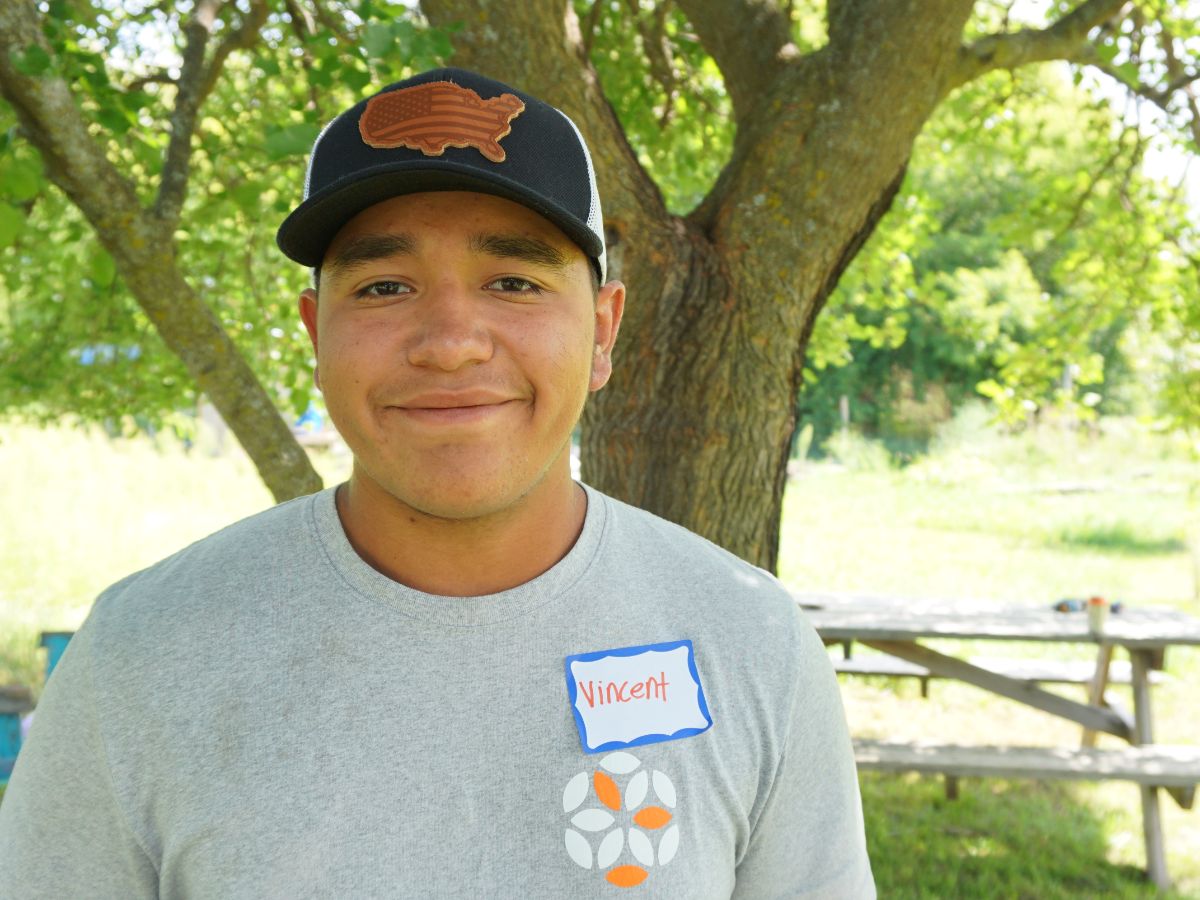 "It's a great job, I like doing this type of stuff. It's hard work, of course, but it's fun to be with the coworkers and the environment is really nice too. It's great just knowing that you're helping out the community." – Vincent, EcoCorps Crew Member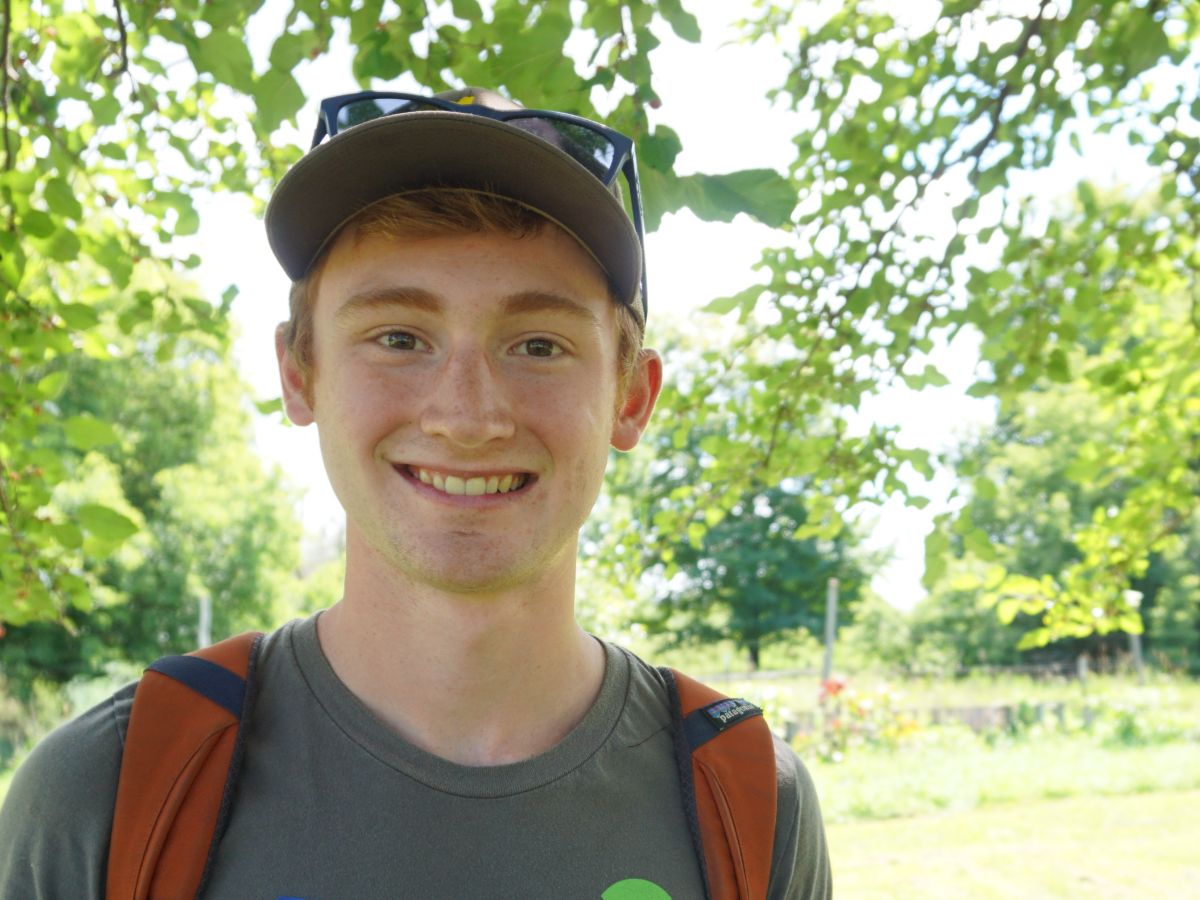 "We learned a lot of useful skills at this job, like carpentry, construction, and trail building. All of the trainings were super useful, especially the chainsaw training. It's not an easy job, but if you like it, it's fun!" – Ryan, EcoCorps Crew Member
Our Partners
Green career exposure, skill set development, and networking are made possible with our strong professional partnerships.
Forest Safety Institute
Grand Traverse Regional Land Conservancy
Huron-Manistee National Forest
Manistee Conservation District
Michigan State University and MSU Extension
North Country Trail Association
Chapters Northwestern Michigan College
Shiawassee National Wildlife Refuge
Sleeping Bear Dunes National Lakeshore
Urban Ashes
Urban Wood Network