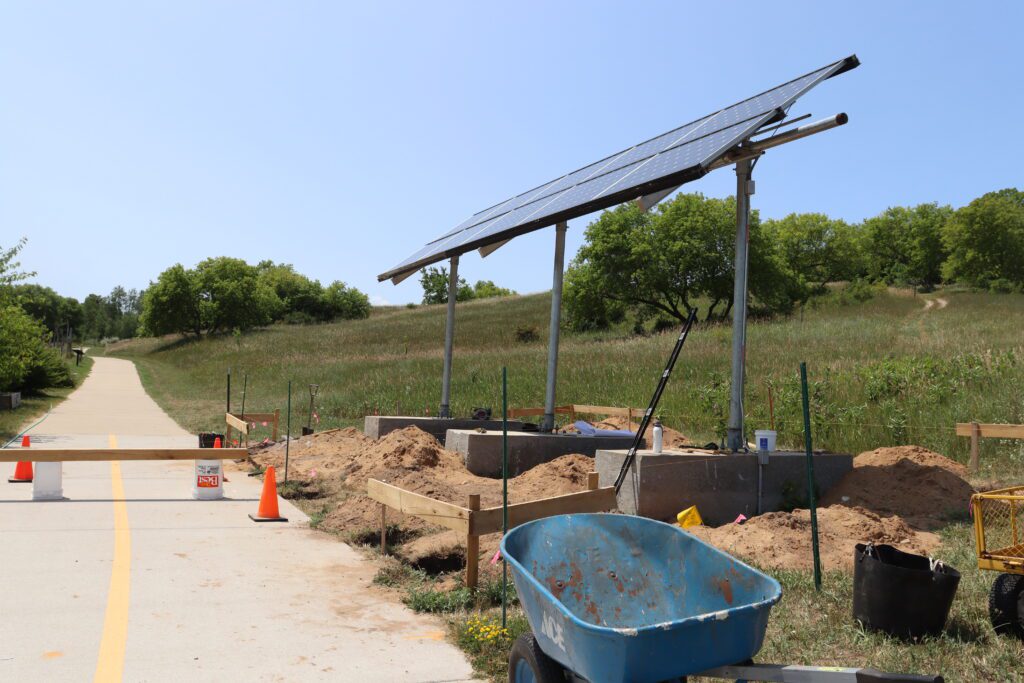 SEEDS was created by its founders to be a local response to our global challenges. We hold a deep-seated belief in the distributed power of the grassroots to change the world.
That is why we prioritize engaging networks and stakeholders in practical climate action. For over two decades, we have convened community dialogues and interactive learning sessions about critical climate topics such as renewable energy, zero waste management, energy efficiency, and the quality of our air, water, and soil.
The work continues!
SEEDS EcoStrategies provides consultation services for 'green' goals through facilitation, analysis, and action planning. Our team supports institutions and individuals to define and forecast the triple-bottom-line impacts of their choices.
This year our carbon drawdown strategies are particularly focused on clean energy, organics waste rescue including food rescue and wood rescue, regenerative agriculture, and support for robust ecosystems.
Of course, we don't just work with grown ups, enjoy this video from our archives! It shows Brethren Middle School students learning about wind energy in 2014.