Above: Benzie Central High School and Middle School students have fun creating meals together.
In the Kitchen
SEEDS After School students learn to cook as part of hands-on lessons in nutrition and health. Did you know that eating together is also a great way to make friends and build trust? We thought you did!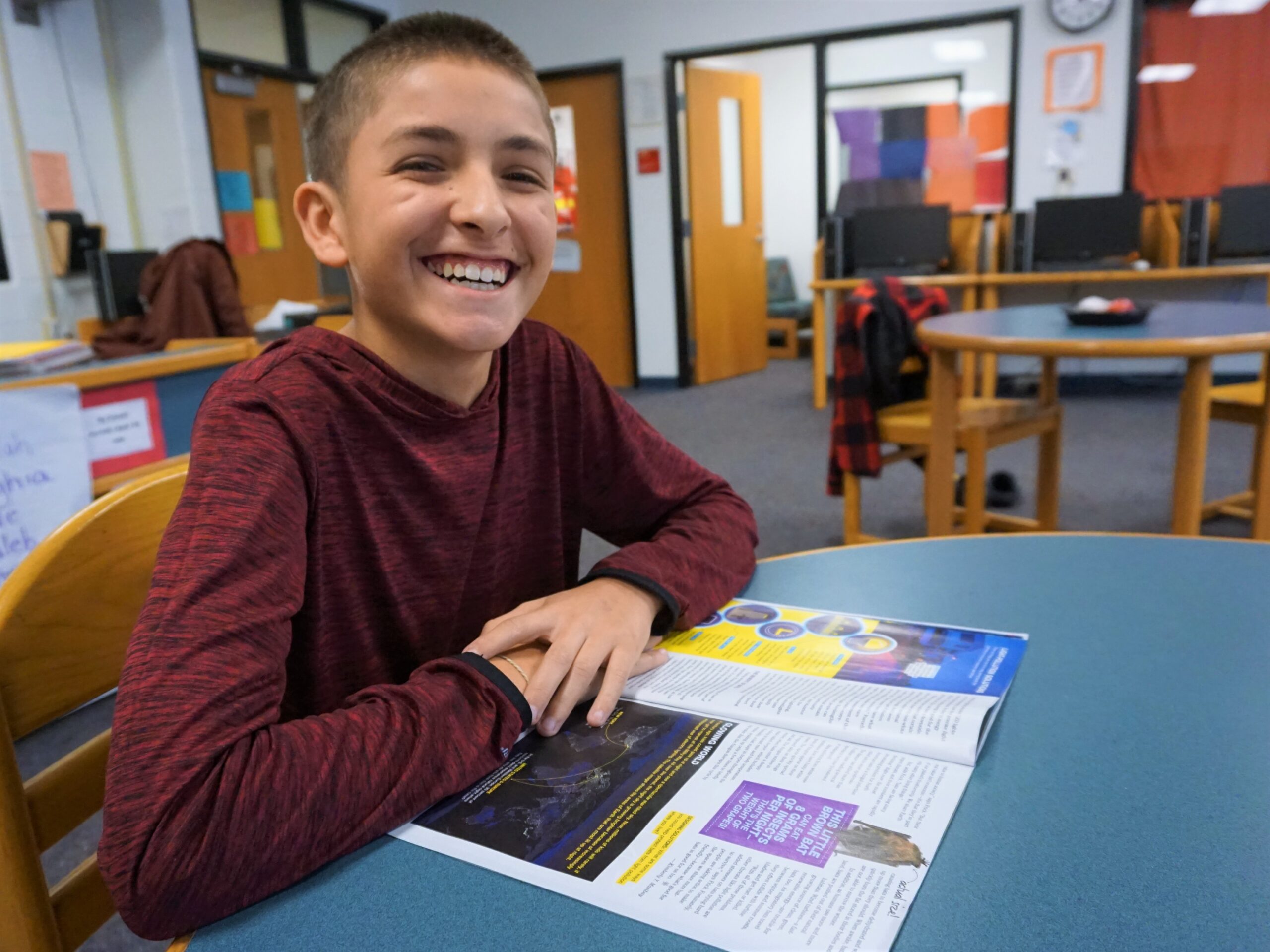 "I like to cook breakfast, lunch, and dinner. Knowing how to cook is important for my future." – Gabe
A common concern about today's school day is that it doesn't include enough important life skills. SEEDS After School tackles that challenge in many ways including by getting students comfortable in the kitchen. Do we embed language arts and math lessons as we learn to follow a recipe? Of course we do!
"It's so important to get youth comfortable in the kitchen and cooking on a regular basis. And days we get to cook at SEEDS are especially fun, because we get to learn AND eat!" – Joe Tobin, SEEDS Site Coordinator
About SEEDS After School: SEEDS After School educators specialize in providing safe, socially and emotionally rich learning environments. We supply thousands of engaging student contact hours each year. Our favorite things to do are hands-on STEM activities and coupling these lessons with art. Healthy cooking, going green, being outside, and other life skills are all great subjects for STEM learning and art. Learn more about SEEDS After School here. Support our work with a gift by visiting our Donate page.