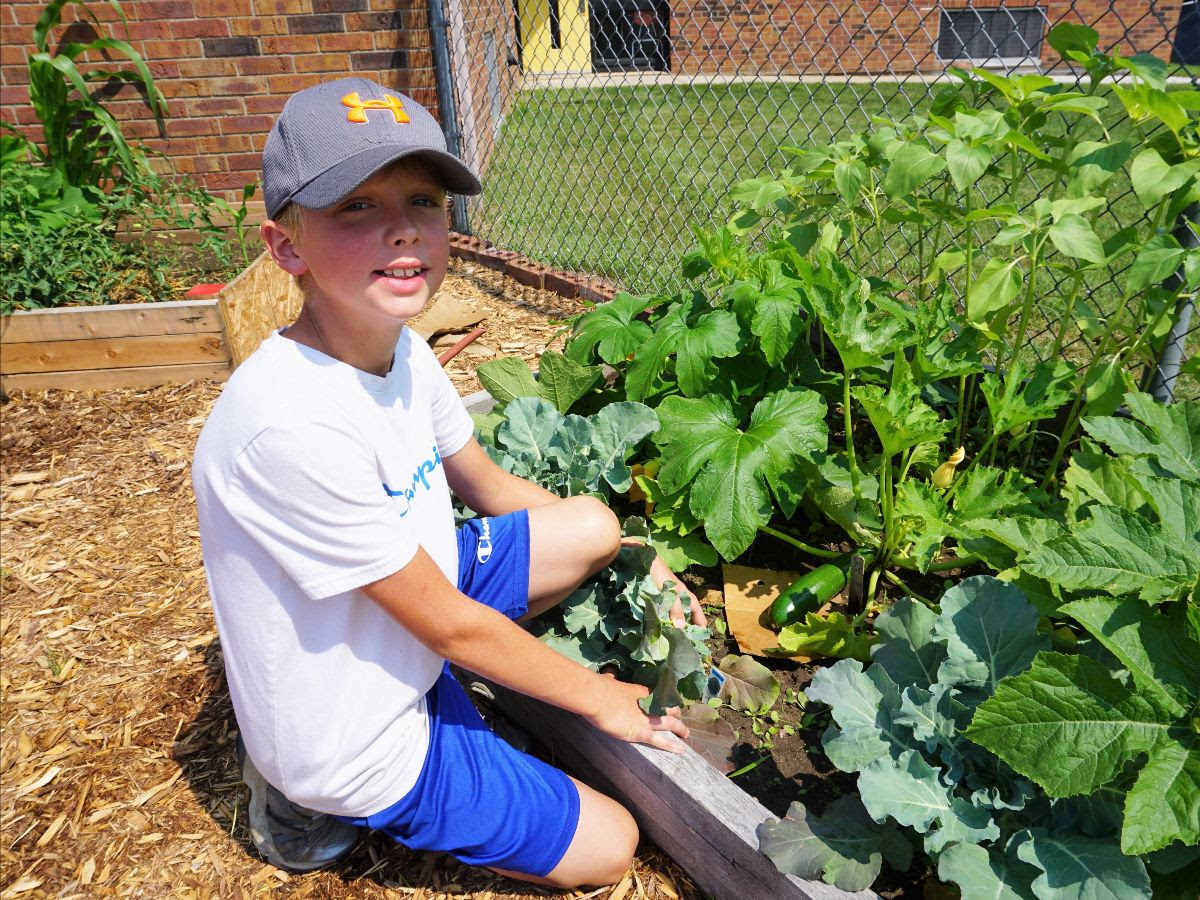 We are engaging this new year with the heart of a tiger and the resilience of a chickadee, thanks for joining in this epic adventure! Our staff, volunteers, donors, funders, and partners are working together to inspire meaningful action for people and for our planet.
In 2021 we spent a lot of time with over 700 rural K12 students, helping them each grow, blossom, and fruit into uniquely helpful, caring, and curious people. Sure, we help with homework and engage in citizen science, but we ground ourselves by modeling social awareness and emotional intelligence. So we were quite heartened by how our kids responded when we asked, what is the best part about SEEDS in this video!
Over the past 12 months we have been equally excited to share the many rewards of investing in habitats and public spaces by introducing 36 EcoCorps crew members to exciting career pathways that are focused on investing in nature and in public places. Crews earned valuable job and life skills while improving over 70 miles of trail and working in over 20 public parks!
Our work is for all-ages and we've continued to support the climate-forward initiatives of institutions and municipalities, bringing ecology into conversations about economic development and social equity. Having reviewed the science, we know now more than ever that the solutions for ecological regeneration, social regeneration, economic regeneration, and atmospheric regeneration are, in fact, the same set of solutions. Our world is healed – the waters, the soils, and atmospheric carbon levels – by engaging in activities that improve the quality of life for all of us – social equity, access to healthy foods, bringing open hearts to every dialogue.
We are excited for the coming year of opportunities to work together and restore the places we love. On behalf of the Staff and Board, here's to what we get to do next!
Warmly,
Sarna Salzman, Executive Director
CLICK HERE TO SEE ALL OUR AMAZING SUPPORTERS!