You're invited! Come enjoy a night of live music by the KnockAuffs, bar, charcuterie and light food, photo booth, and the best company on the longest night of the year. We'll have the lights on the dance floor on all night! Well actually, only until about 10:30pm, but close enough.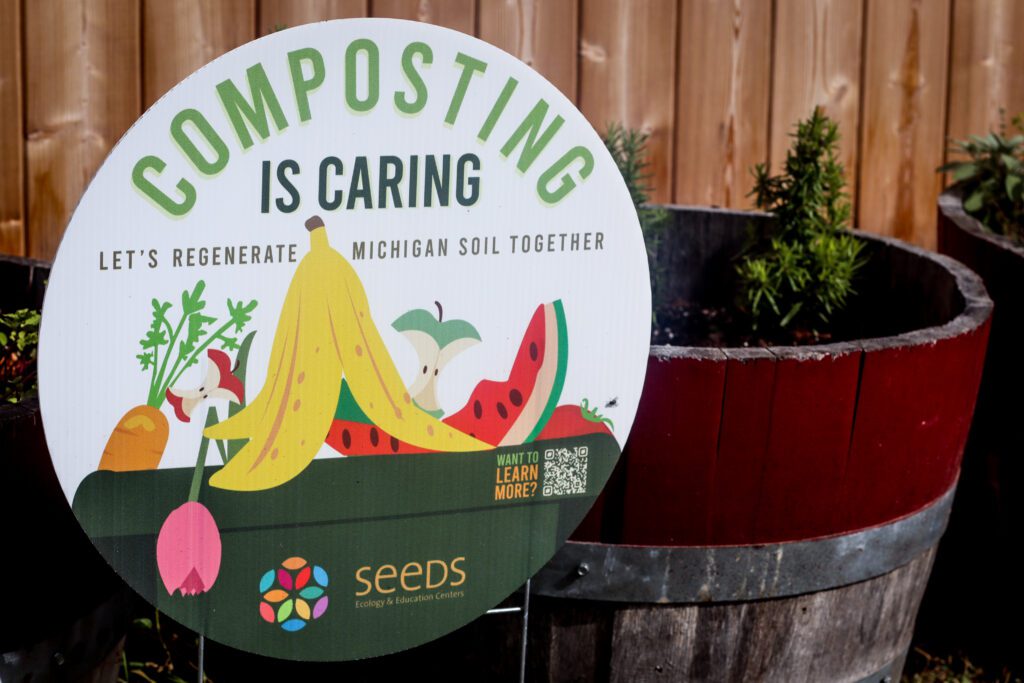 Mark your calendars! You won't want to miss this!
Fill out our RSVP form and we'll give you an extra entry to win a composting sign for your yard! It's quick and easy.